the way the last room 'was' was laid out much better.
Really? What does your look like?
Waitaminute…let me rephrase that…
Seriously though… when opened up the app on my phone it did look a little different with rooms with color tag options. Here on desktop is the same. Guess I should re-log in to see…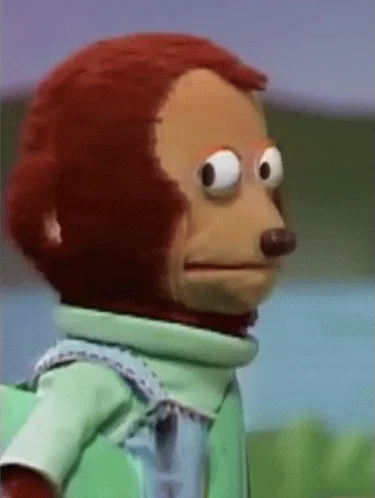 I do see in the desktop version in my menu bar prospect tags and categories/rooms…must be what the phone side is using.
Hang in there, working through it.