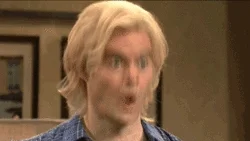 Knew the O was going to be decent (not to this level of course). More interested on how the D grades out.
We already know that special teams are the shit!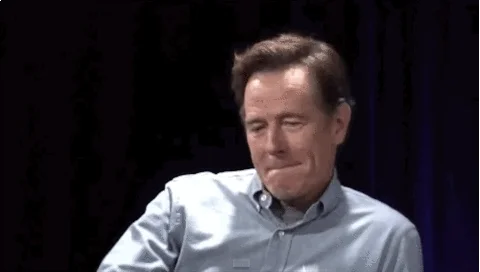 Well, we've allowed more points than any team aside from Arizona…so there's that.
We are:
26th in rushing yards allowed.
27th in passing yards allowed.
29th in total yards allowed.
28th in first downs allowed.
We are middle of the pack in sacks and allowed completion percentage.
So um…plenty of room for improvement, I'd say.
Oh my…My guess is to bet the over in every game. lol
26th in rushing yards allowed.
27th in passing yards allowed.
Now we go to Cook and Jefferson's house.
The stark difference between offense and defense was to be expected, but not this big of a gap. I wonder if both units will "regress" closer to middle of the pack. Either way, this defense needs help in the offseason.
These guys are beginning to think they're the Kings of the jungle, or something!
Stop! We're drinking kool-aid.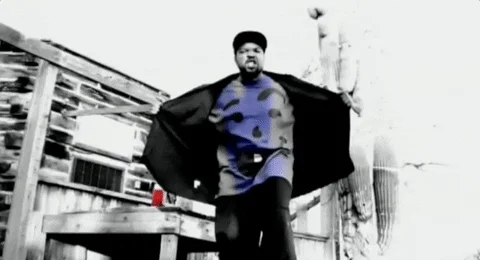 And the offense took a dumb vs the Eagles with 3 three and outs in row.
If the offensive standard is 35+ points, we win the majority and probably go to the playoffs, even dragging the defense.
We did throw it, on 3rd and 4th down on the goal line last game. I think it should be higher but Dan is trying to build confidence. Crazy but it might work.
Amazing fact is the Lions for the first time since 1953 have scored 35 points or more in 3 consecutive games
Hard to believe for some, apparently that's not good enough
Oh well, maybe they'll continue the stream in Minny
W o r d
Vikingas are in trouble.
Lol, I was just watching the 4th quarter of Sunday's game and that stat came up, I realize it's meaningless, I never would have figured it
Lots of good clues in there. I'm truthfully loving it. Some areas are better than I thought they would be. I think we improve in damn near all areas, as teh season goes on.
Vikings are in deep shit.
Vikings are going to give their best shot coming off a loss, I think the Lions will be ready, your OC is coming up with some innovative stuff, WA and Philly aren't defensive slouches by any means, going to take a near flawless effort to escape Minny with a W, I like their chances
The thing with your D is I'm not sure if the got a little worn out or figured out in the second half, probably the latter