Now, now! All women have their own unique beauty.
Thursday night football is a total dud, so far, this season.
If I'm Amazon, I'd be looking for a rebate.
Wait a minute! It's not even 1:00, yet!
Maybe Lions got to play the Bye week in London.
I can see into the future!!!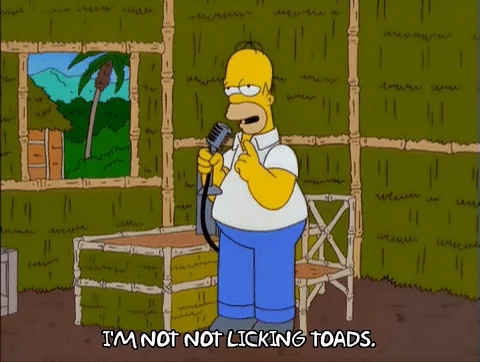 All of our games are at 1:00 on Sunday, this season.
That's funny! I've been joking that the name of my new band is, "Toad Ron".
Not Thanksgiving!!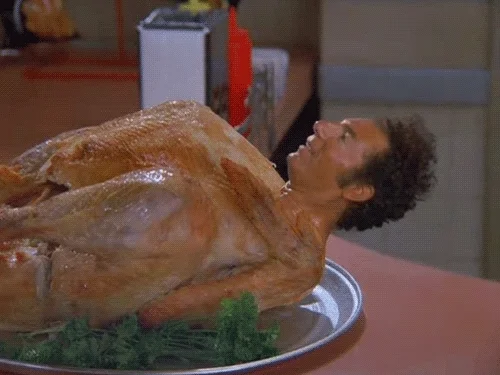 How many times did we go for it on 4th and long?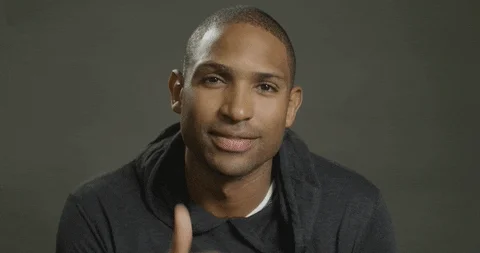 How did Lions get 10 points in third quarter? They dont know how to use a kicker.
Touchdown by Sewell on a tackle eligible play, 2 point conversion throw by Fox to Hock and the Bye Week QB ran out of the back of the endzone for a safety.