Nice Gesture, always glad to see goodwill for our charity.
Why does it feel like a slap?
Classy move but they can shove that class where the sun don't shine.
They make it hard not to like them.
They should donate to the refs favorite charities too
Naw rams lost. Nothing the refs did
Yeah, my initial response was, "up yours".
After careful consideration, yep, that was the correct response.
The refs were there and a part of the action. That makes them an accomplice. I attribute the Rams shitty gameplan on the backjudge for not correcting it.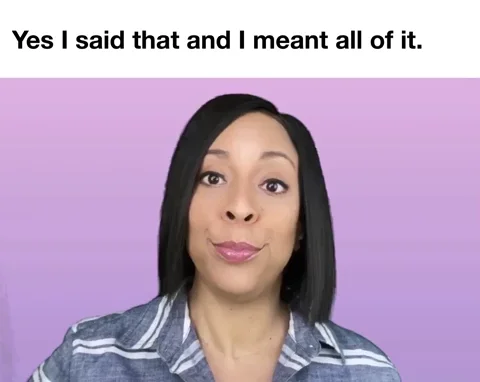 Just send us Kenneth Walker and we can call it even.
I opened the link while thinking "I'm sure this is a fine gesture, but if we could play head-up again, we'd smear your tails all over the street."
Then I read it.
I'm genuinely touched (which my sister has been telling me for 50 years, but that's beside the point). $30 for Jamaal? Nice touch. Really nice touch.
The only thanks I needed was watching Erin cry like the little girl that he is
And yes, I know that's an insult to all the little girls around the world.
They could've made it $3,017 for his 17th TD. Cheapskates