He's breaking down plays on Twitter:
This one's too good not to post. Click the link to watch Sewell just maul a dude
Bosa gave him props as well!
Yep. Could not have asked for more from a rookie. He was dominant.
He's a bust!
He's an image!
Not even the best OT in this class!
Is this a good place to mention that Sewell had a more impressive debut than Micah Parsons?
Thought Parsons looked good as well.
He looked okay. Overran a play I saw and bit hard on a play action pass on another.
I think Parson did look good… saw a few coverage plays he didn't look comfortable in… but a good game.
I would still give the edge to Sewell… because Nick Bosa is THAT good and Sewell held up well.
I'm happy to report that is fake news.
Parsons was more uneven in his debut. More so than Penei. I don't think it was that close to be honest. Going to be a great LBer but I wouldn't trade Penei for him. No way.
Could also state that TB is a class A offensive unit as well. I was dying to get Parsons…until Cincy did what Cincy does.
I liked how he was blocking at the 2nd level in the run game shows how athletic he is.
Parsons is a very special athlete. He'll be an impactful player for Dallas. I just think we made the right pick.
so what is the difference between now and the preseason i just cant figure it out. Was it pouting? I mean Left Tackles make more money than Right Tackles so…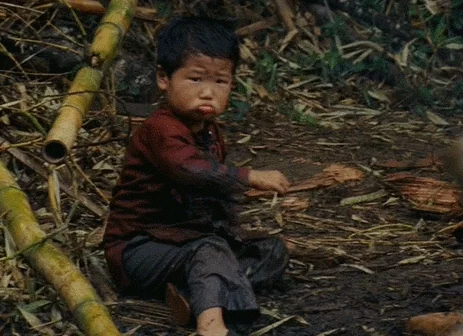 Don't get me wrong, Sewell was the better pick. Just was shocked he was there.
We're on the same page. Parsons will make multiple pro bowls if he stays healthy. So will Suh. So will Chase for that matter.
He gave up a few plays but… Bosa. All things considered, couldn't ask for more from a rookie in his fist start