Can focus on foitball, will sleep in couch like patricia
Brady is a good guy , no doubt . But playing sports is addictiive , withdrawl is hard especially if you are good at it. I can relate myself to a different sport
This is the nfl version of the Maury show…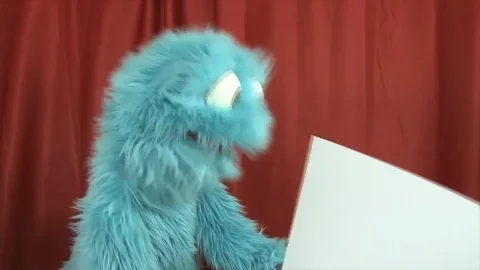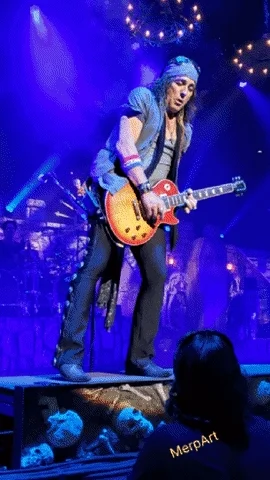 Wonder how much Tom will get in alimony…
What sport did you use to play
Pete Davidson doesn't play QB and take hits. Just aaying.
I didn't know we're on a board about foitball until this post.
Masturbation isn't a sport
But it damn well should be.
You'd be looking at the 34 time reigning undefeated undisputed champion of the world.
Water polo , chess, snake and ladder . Mainly good in cricket
On to paying more child support and banging the next super model I guess.
Neither is auto racing. Even masturbating while auto racing, still not a sport.