Nice listen, high on all our LB's (not surprising, you can't be negative with a guy on the team.
I watched a couple minutes, but don't have the time to watch it all at the moment. I definitely will though. Thanks.
"Base nickel" he says it in the 13 minute mark. Should we open up the debate again? We've got a couple months until training camp.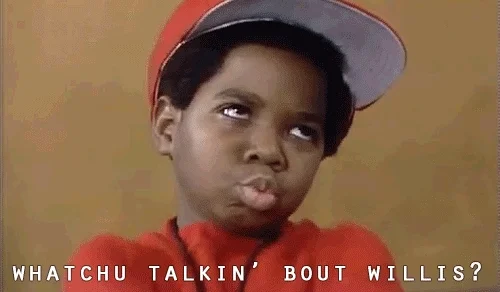 Oh boy I know some that won't like this.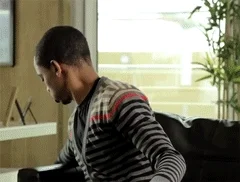 I just finished watching the whole podcast and it's this season's equivalent of Dan's Kneecap press conference. Watch it!! It will move you more than a Metamucil burrito. I swear that in a few years talk of Dan Campbell's coaching tree will be a thing. If there was a papier-mache wall nearby to run through, I'd do it…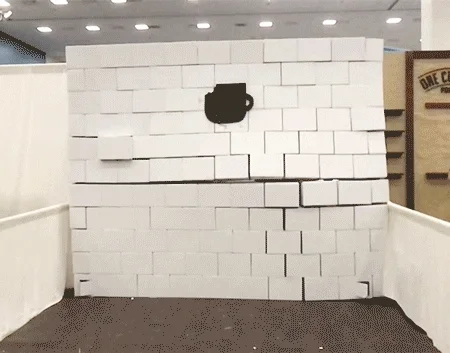 That was awesome. Our linebackers are going to play real hard for Kelvin, the passion for football and the love of the game just pours out of this dude. You can tell he loves his players.
Also, props to Twentyman, asking some good questions. He knows more about football than I thought he did.
This Lions front office and coaching staff is, without question, THE best we've ever had here
Do not mock the word culture
They are flat out building a performance culture
It's obvious
And they'll love every player, even the ones they cut
Like they said last year, the players will be so well coached that they'll get shots with other teams after the Lions let them go
And we've seen it already
Their is good reason for optimism in the future
This year they may exceed expectations
Next year the real battle begins when they play a more difficult schedule
Following this team has officially become FUN
Loving it!!
Been saying this for months we will be in 3 safety or base nickel two LBs a lot more than posters think.
Been posting for awhile you can't teach speed you can teach moves an put the player in position to use his speed .
Thats why some DL players will have tough time making roster now with bigger PS an able to keep 4 like Vets on the PS that helps player like Penisini make at least PS. Not just him few others.
I Like what the D is trying to do an they said it early play to what players we have an they added more that fit that idea.
That may be the single greatest thing I have heard all week, all month, potentially all year.
I'm stealing that and using it as my own but will always credit you. LOL that's a good one!
Anything from Taco Bell is basically a Metamucil burrito to me!!! haha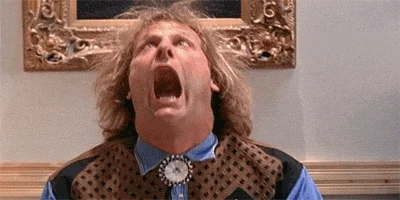 Fast and violent!
Gonna be fun to watch.
I mean the defense, the defense gonna be fun to watch.
I like Kelvin. No wonder players want to come here.
im so glad they avoided "Fast & Furious"!
Go to the DC presser at the 15:20 mark.
Please.
Already watched it. I have no horse in this race.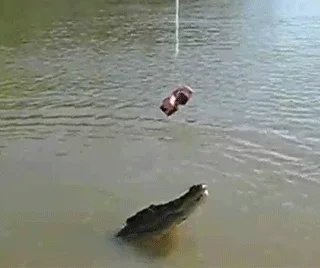 When you combine both of their commentary, especially since both commented on JO, it's easier to understand what the conversation was.
Base Nickel would be one of the ILBs pulled. (JO on the line as an OLB is the tip to that). So, a 3-3-5, with 2 OLB's on the line.
That also means there's more than one nickel (Nickel, as opposed to Base Nickel), which would be more of a 4-2-5 look.
While I realize you were just having fun with the old threads, I think it's brilliant couple of interviews that should have folks thinking.
Yup. If anything, the team is truly morphing into a multiple front with players that have a variety of strengths and weaknesses. Where Patricia was all talk, it sounds like AG is going to put the players in the best position to succeed and isn't married to any one specific philosophy. I'd expect JO, Houston, Harris, and even in some instances Davis lined up as an edge in our nickel defense.
Sad and still deeply disappointed in him.