Hyping up Trinity!! Maybe he's not the bust many people think he is, myself included.
Randel El comparing St. Brown to Hines Ward, his former teammate! Love it!
Randel El is legit pumped about the WR group.
is it just me, or is this dude juuuuuuust friggin' handsome?
Yep on the Hines Ward. Those last 5-6 games, that's exactly who I thought he looked like. Now, to have the career Mr Smiles did. Oh, I can dream.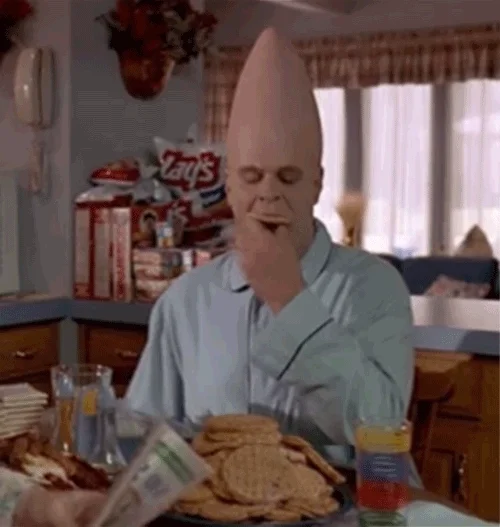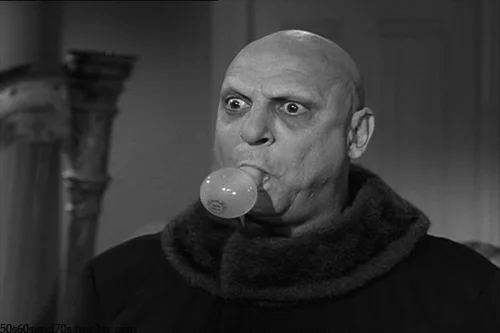 Obviously it is a long time from now until opening day, but the way he talked about Benson is almost like he already has a spot on the 53. I know keeping seven WR's isn't tradional, but with Raymond being our returner and Jameson likely to be limited early on it wouldn't surprise me.
Didn't we keep 7 last year with Tom Kennedy?
Tough to keep track, with all of the injuries…I think we started 46 different guys at WR, if I'm not mistaken.
I think we traded for Benson like the day before final cuts and claimed Hodges the day after to make 7.
I remember now. I forgot about hodge. I think we were only able to do that because we had so many injuries to start the year. Decker and Boyle started on IR.
I hope we stay healthy. But I can't really see keeping 7 WRs unless we only keep 4 RBs including Cabinda.
Also forgot we only kept 2 TEs. But also 7 DTs.
Really unconventional roster construction.
They didn't seem to care about "conventional roster constrcution". They focused on keeping the best 53 and made it work from there. Thats why I think they will keep 7 WR's, assuming Benson doesn't disapear in camp.
Exactly, you gotta keep the best players on the 53 man roster, especially when you are rebuilding. Can't let skilled players get away. Trying to hide guys on the practice squad often doesn't work. Special teams will be a huge part in making the team though for these depth WR's and RB's, At least we have a lot more depth and competition now. May the best men win the spots.
I've always thought NFL teams should be able to redshirt rookies, for example they go on the practice squad but can't be claimed by another team for 1 season because so many rookies struggle to adapt to the NFL in year 1. They could still get paid in full for that rookie season only but can't play in games. I think that could be very valuable to late draft picks. In year 2, they would need to make the 53 man or be eligible to be claimed if put on the Practice squad.
Was thinking it may be a good thing we never met in person, because if we met me you would probably have at least 10 post about how handsome I am. Even with a full head of hair
That's exactly who I compared him too. Hines is who he plays like
I'm rooting hard for Benson to be a real contributor, both for the good of the team and to make further fun of the wailing and gnashing of teeth that happened here around the trade.
Man, I can't believe this coaching staff. Randle El is a DOG too. Love how he expects nothing but excellence from everybody. He doesn't care if you're a rook or just arrived to the team. Everything about this team just feels different.