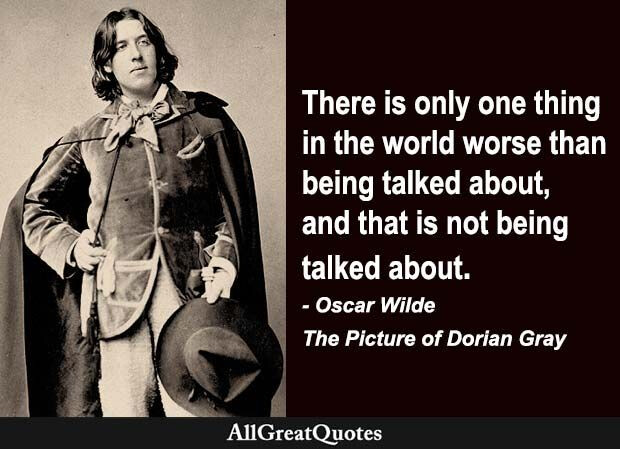 Definitely a shifty guy. Feels like he should be open more. Poor mans Kupp
Just so everyone is aware…Wes Welker is the Dolphins WR coach.
I am not seeing the comparison to Kupp other than being white.
This feels like the sort of thing you start by saying "I may be in the minority, but…"
I guess as long as the sentence doesn't start "I'm not racist but…" That sentence rarely ever ends well.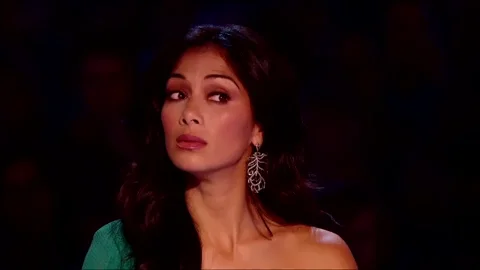 A 'but' after a qualifier is rarely a good way to win someone over.
Unless this is what they mean: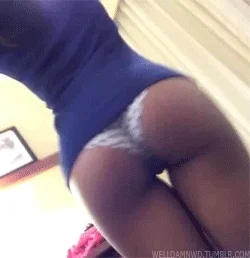 Kind of off topic, but that catch Kennedy made yesterday, was that the same route that Raymond had his big catch on? I feel like it was a post over the middle and Goff hit them both about 15-20 yards in the middle of the field. Would love to see the all 22 on both those plays.
Yep. I know my wife has used similar moves on me before. From experience, it can be effective in winning an argument (or losing in my case).
Anyone else think it was pretty poor situational awareness from Kennedy to get tackled out of bounds. Didn't matter in the end but we could have done with taking another 40 seconds off the clock with less than three minutes to go
I forgot all about that. Makes a lot more sense now.
Both rely on cutting ability to get open.
Welker is a better match because they are both short and lack 40 times but have great shuttle/short area quickness.
Kupp does as well, though he is much taller. I'm sure you can find a dozen other short, quick area guys of all colors that will better suit your fancy.
I chose Kupp because he gets open with cuts and we talk about him all the time on this board so more relevant.
Kalif raymond would not be a good comparison to Kennedy because although they are both on the short side, he has more 40 speed and way less cutting ability.
Kennedy kinda reminds me of hunter renfrow, and I liked renfrow coming out of college. Always kinda felt he was a similar player. Have not really followed renfrow since he got in the league though
Great comparison. He's been money for the Raiders.