And the hits just keep on coming.
Yeah - I was just watch DC from today's presser and he was asked this as t he last question….
But, like DC already stated, next man up….
This is going to help with Goff…lol.
Concussion protocol doesn't mean he won't be active 7 days from now.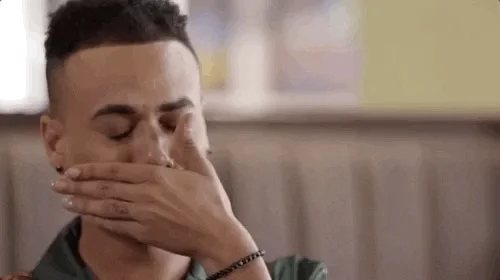 Hmmm…
Dbs suck
Okudah hurt
LB suck
Ty Williams hurt
WR suck
Perriman hurt I'm not sure this would qualify as divine intervention, but looks like Trinity will get more reps for a bit.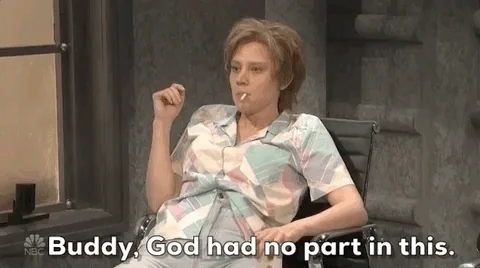 Can someone bring me up to date on the NFLs targeting rule. Do they have a targeting rule, like the NCAA.
That hit on Williams seemed like clear cut targeting to me and I was curious why it wasn't called that.
Does the NFL not have an automatic disqualify penalty for the player called for targeting, like the NCAA has?
I thought the NFL adopted the NCAAs targeting rules a few years back.
I was just wondering the same thing. I couldn't believe they didn't throw a flag at the time.
There was a flag. But it wasn't for Targeting and there didn't seem to be any consideration for disqualifying the player.
Unless I'm mistaken, two personal foul penalties in the same game will result in disqualification. Vontaz Burfict or James Harrison may have been s thrown out of a game based upon this rule.
The easy answer is no…there is no NCAA style targeting rule in the NFL. The only automatic instant disqualifying "assault" is if you touch a ref on his shoulder while trying to discuss a call.
Other than that they have carved out a series of rules and have the ability to disqualify a player if its his 2nd offense in a game or a single offense they deem to be completely out of hand. "Targeting" style hits are not enforced the same way as the NCAA.
Williams = Perriman, with a slightly better ability to catch a pass those rare moments of health.
He'll be gone by week 10.