Not the upgrade at LB I was looking for…
NOOOOOOOooooooooooooooooooo…
I apologize I was the one to break the news here. I feel dirty.
Campbell really liked him when he got hired, I think he wanted to keep him… second time's a charm?
I mean I highly doubt they are paying him that much and it's probably another 1 or 2 year deal
This doesn't make sense to me at all. Maybe Glenn thinks he can help him reach his full potential?
I am not opposed to this signing at all. $$ wise it's a drop in the bucket.
Camp fodder? Possibly, but if he beats out someone for depth and plays ST's all is okay. He does have some speed. Has his mind caught up to his physical abilities? Only one way to find out, give him a shot.
I wish him all the best. I hope it works out this time.
The more things change, the more they SOL…this fucking team man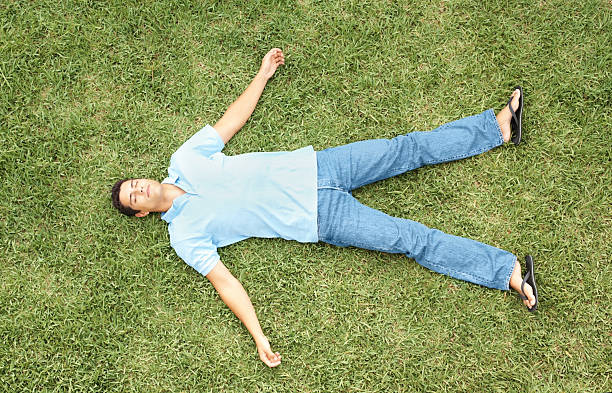 Hey, if it works out, awesome.
Can't possibly be worse than Jamie Collins was.
Welcome back Broken Glass -long time no see, hey don't be a stranger, we need more knowledgeable posters here.
Betting they got him cheap.
Virtually no risk. He still has upside. Patricia wasted him.
If you look at Davis and this signing for what it is – a fringy roster guy being given a low-budget, prove-it chance to at least make a special teams impact, eh.
It's only the previous baggage of him being a former 1st round pick of that moronic regime before this one that makes it seem so awful.
I think our staff will get alot more out of him.
Welcome back, Jarrad.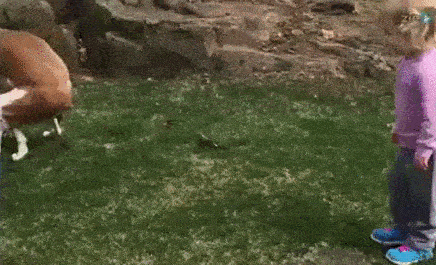 It's all about the money. I'm happy to have him on the team, but tell me the money and I'll tell you whether I like it.