Good lord! How easy is it to root for this team & love these players?
Total ba d ass!
Wonderful human.
Great son, family man, teammate, etc
When your organization drafts guys like this, you can put out pieces like this.
Quality, from top to bottom
What a tough S.O.B!
So proud to have Frank wear the Honolulu Blue and represent the Lions franchise.
Man this video hit me in the 'feels', a real onion chopper. Having both parents still alive, I couldn't even imagine what it would feel like to lose one of them early in life. Nick Saban lost a parent in college and gave a few words of wisdom to Frank after an Alabama/Arkansas game.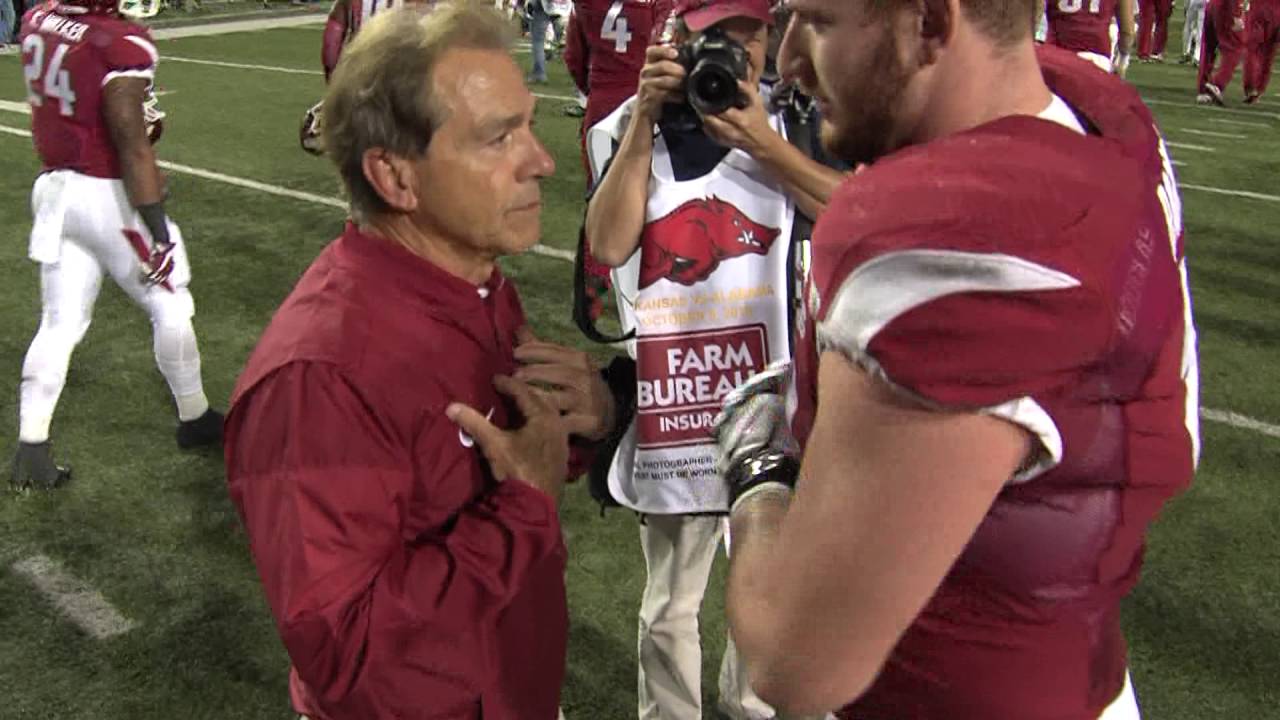 Man. I'm 40 years old, I lost my dad when I was 23. Him talking about receiving that phone call hit me so hard.
Is we win the SB in the next few years, I might die lol.
This topic was automatically closed 240 days after the last reply. New replies are no longer allowed.