Crazy, smh. All these events that took place. Like Matt Patricia 2.0. The ego. What an idiot.
What an asshole. Like honestly.
Someone suggested he would be notre dames new head coach. I cant see any team hiring him immediately after this
It seems to me that Meyer should just stick to anal-izing. Whether it be in a booth or a Columbus dive bar.
So much for, "He wants out of Jacksonville so he can coach USC/Fill-In-The-School."
No university - even if it had a craven athletic director who wanted to - will be able to touch this toxic guy now. Students would protest.
Ohhhh let's not overestimate the morals of colleges toooo much.
Hell, Bobby Petrino is STILL a head coach
Bevell with another opportunity! Go get it!
Told y'all Bevell was an evil genius, he knew when he joined the Jags staff he'd be the head coach before the year ends.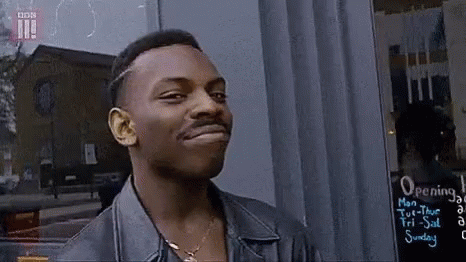 This is an interesting development. Reportedly, after suffering through their own negative personality (Patricia), the Lions players loved Darrell Bevell. Presumably, the Jaguars players will respond more positively to Bevell than toxic Meyer.
The next two weeks the Jags have winnable games against the Texans and Jets. Hopefully, they lose to the Texans and beat the Jets. That would be the perfect scenario for the Lions with both the Texans and Jags having 3 wins each.
He will have a job again within a year or two, someone will wait til it blows over and hire him don't worry.
This has got to be Deja Vu for Marvin Jones and Jamal Agnew, Head Coach gets fired and Bevell is the Head Coach, again,
That's an impressive meltdown for the Urb. Not even a year.
What should they call the movie?
Dirty Dancing: Columbus
When Keeping it Real Goes Wrong: Urban Warfare
The Kicker is You're Fired
Meyer usually has some level of success before his general shitiness blows the whole thing up. This time he managed to take over a dumpster fire, pinched off a loaf in it, and then got fired because nobody likes a flaming turd. Impressively done, maestro.
Appreciating the Grind with Stink Finger Meyer.
Financially, he should be OK from his online dictionary website. I wonder how he defines himself on it?..probably a legend.
I wish he had kicked someone in year 1.