Tell PFF to bugger off and vote for our own baby blue for rookie of the week!
You can refresh and vote as much as you want…
Yeah that kinda makes it pointless to me.
All he did was make 5 plays that resulted in negative yardage for the opposition?
Garrett had a great day as well…he'll win my guess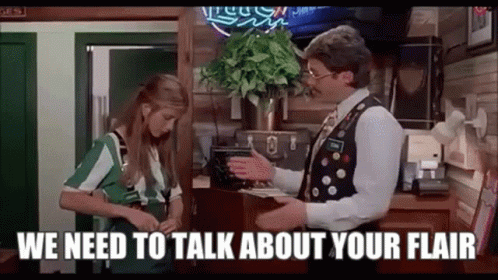 This topic was automatically closed 240 days after the last reply. New replies are no longer allowed.