Click to read the whole thread
Nice find @LineBusy!
Ben Johnson and Goff getting a lot of praise in the comments.
We have one of the greatest offensive minds in today's NFL. There is no sugar coating what Ben has done with this offense since taking over last year.
Adding Jamo next year is going to have defenses begging for mercy.
Teams will not be able to defend the entire field for 60 minutes. Pick your poison every single drive.
Does Brittany Mahomes know about this fluffing?
Goff Haters…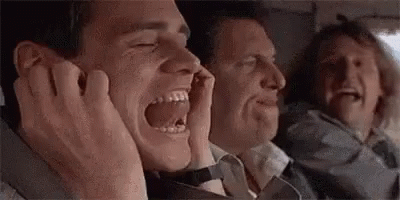 Triggered Goff fanboys looking for Goff "haters".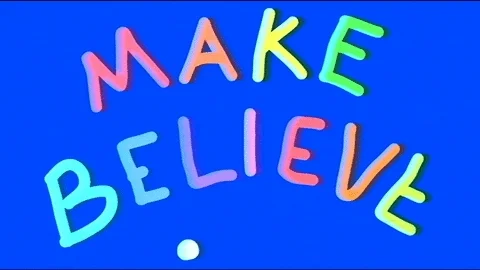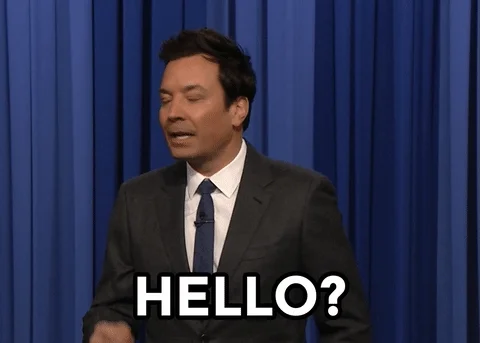 For over a year on twitter I was reading is as Warren sapp……and it's sharp.
That Lion is leaping off the chart!
Impressive thread thanks for posting! Lions we're near the top in every metric
Yes it was!
For all the "answers" that Mahomes and Reid had for oppososing defenses, Detroit wasn't too far behind. We were in the magic quadrant on every measurement.
Impressive but we're going to draft a guy with the footwork of Goofy and the aim of Mr. Magoo to replace him with the number 6 pick.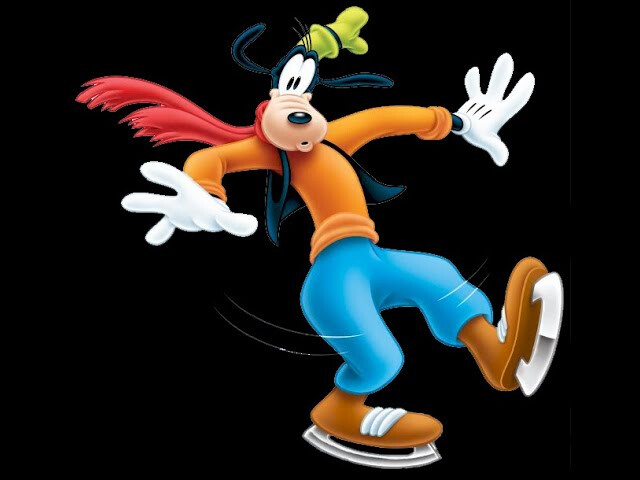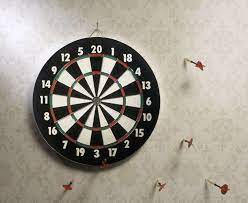 Fields and Murray looking pretty bad there…
I can't help but notice all the teams on the right side of that chart are those that have invested heavily in their offensive line. I'm sure that's just a coincidence though.
Well, somebody is triggered every time they see, "Goff haters", in print.
I won't mention any names.
Now, somehow Goff-haters were never a thing?!!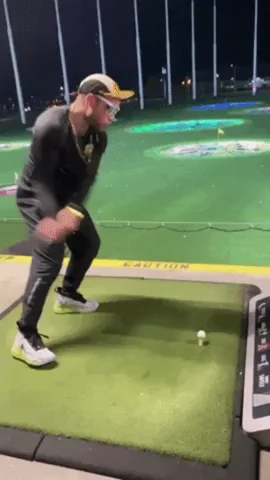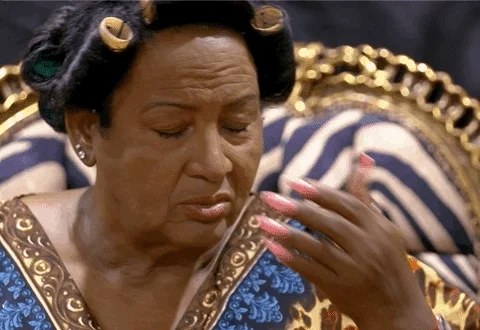 There were certainly times where people hated on him regardless of his performance. I will also say there were times where his performance warranted it to a certain degree, at those times i just called him goof… overall i have consistently said since the end of year one that if he could be the guy that we had the last 6 or so games in 21 consistently that we may be okay, first 7 games had a few moments where it wasnt looking great last 10 were almost magical. He seems to be a guy we can win with but he will always be discredited or devalued. Honestly he is the perfect qb for detroit if he can consistently put it together and get us on the center stage as he is the most disrespected qb i have seen in quite some time
Does it ever end?
Get a grip, people. Opinions varied based on his awkward ending in LA. Hell, even some "Gofflings" hedge against the idea that Holmes may try to upgrade the QB position even this year.
There are no haters here. Definitely not in the sense there were Stafford haters. Nobody is going to be triggered by anyone suggesting we played well or that we will continue to. It's expected at this point.
"No matter what teams threw at the Bears, it worked."
No no, please do. Please list all the triggered Goff haters that exist here. LIST THEM. Stop hiding behind passive aggressive "jokes" that aren't funny and miss the mark.
Calling people out and being a blunt asshale who likes ton scrap is not the same thing as being triggered.