This ones for you @BigNatty - Love ya brother!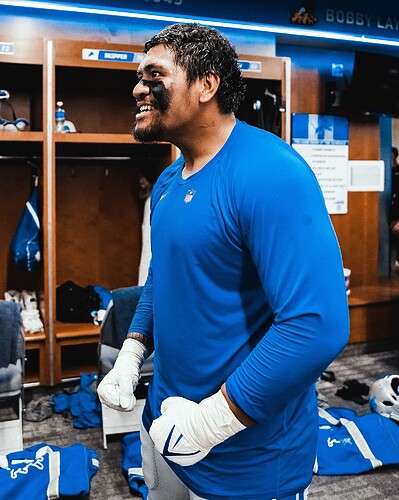 Let's go!!!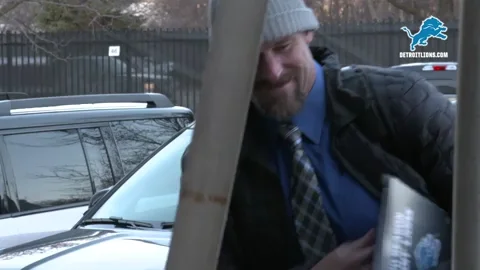 Damn that Sewell picture is awesome!
I started stretching as soon as I saw him! haha
Seriously though Holmes is drafting some killers.
Man child. Can't wait to see him in a couple of years. This can be a special oline for years especially if we pick a good OG to plug in for V. Jonah and Frank need to get healthy and ball up. Backups are more than capable. I would also get another beast RB. It can either be a two headed monster that is always fresh or a great insurance policy if Swift were to get hurt.
That to me is the most exciting part, we ran out 3 backups last week and still kicked ass up front. Frank the Tank appears to be playing this week!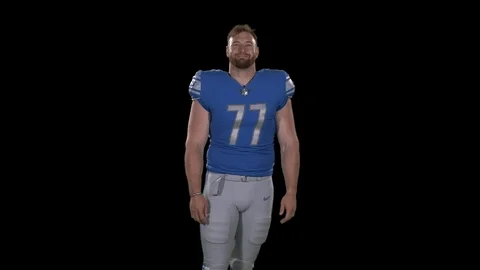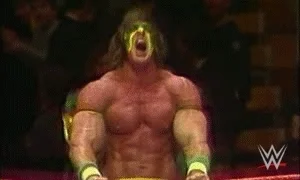 That is key. Having our three studs on the offensive line is a lot for any defense to take.
I wonder who the guards will be, will Brown be one since Frank is back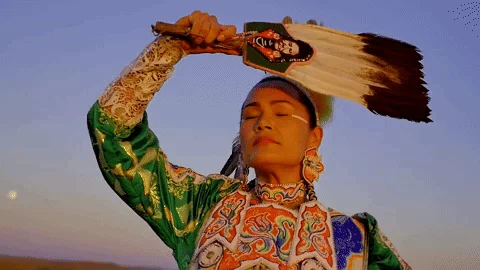 So proud to live…So proud to die !
Well Campbell said they are wearing gray pants on the sidelines again, not out of superstition or anything… but I have a feeling it's gonna be Decker Skipper Ragnow Stenberg Sewell.
While there may be some lack in pass blocking that is a run over your ass all day OL!
Dont let @BigNatty fool ya… this is him before he started shaving his head…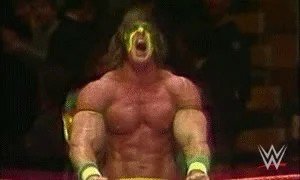 This topic was automatically closed 240 days after the last reply. New replies are no longer allowed.