Sign me up. Thats2 clued me in on Watson when I suggested he could last until #66. Definitely not happening now.
Dude's got Forrest Gump wheels.
I think that's high. I'd be interested in Skyy Moore at 34 however.
He's likely a late 2nd rounder but he could make it to round 3.
Nico Collins ran a 4.42 last year and still went 89th overall and has similar stats in college. He also came from a bigger program against tougher competition.
Nico Collins 6'4 215lbs 4.42 forty
Christian Watson is 6'4 208lbs 4.36 Forty
That sub 4.4 speed will likely get him selected late round two. Teams covet that kind of speed but it wouldn't shock me if he makes it to round 3.
Would you say that's Skyy high?
Nico ran a good 40 for his size but he lacked that dynamic play-making ability. He was more of a possession player that could never really make anything happen after the catch.
Watson seems to bebmuch more explosive imo.
Skyy moore doesnt interest me in the 2nd round.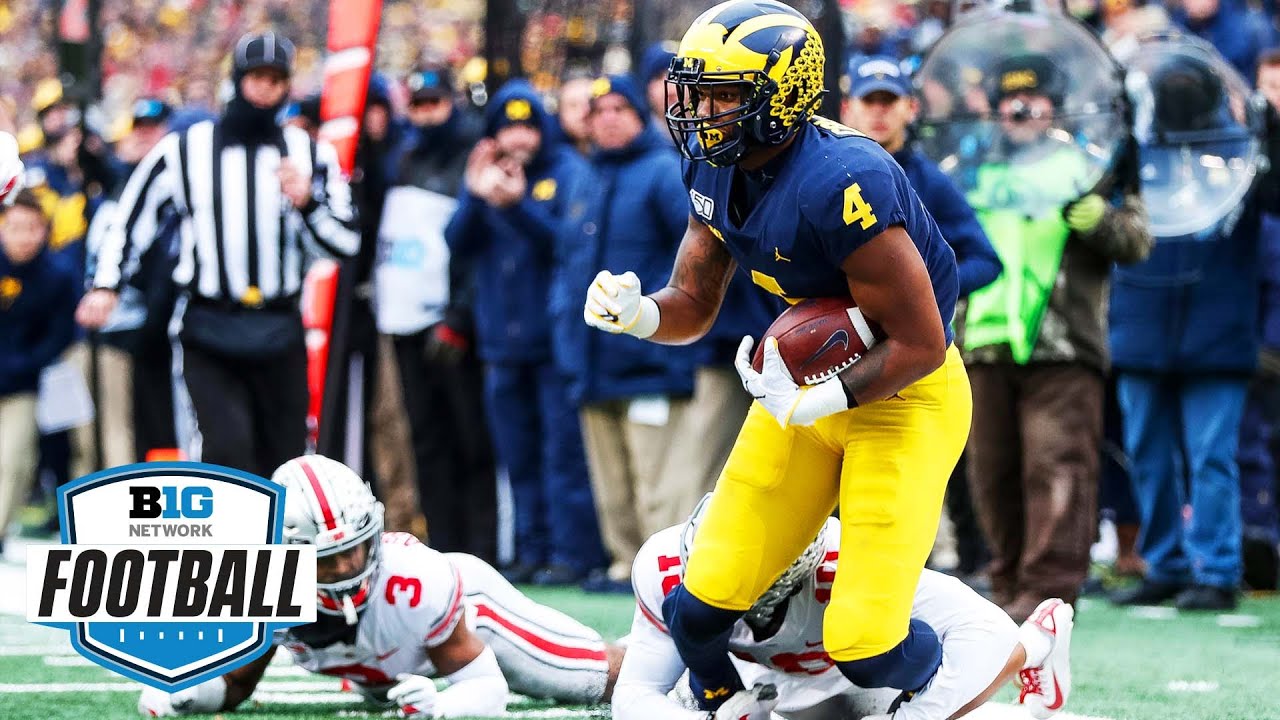 I'm curious why?
I think if he went to a better program we would be talking about him going top 15. Not to mention W. Michigan has produced some decent WR's recently.
Coming from a small school is a concern but a lot of great WR's have come from small schools. For example: Jerry Rice.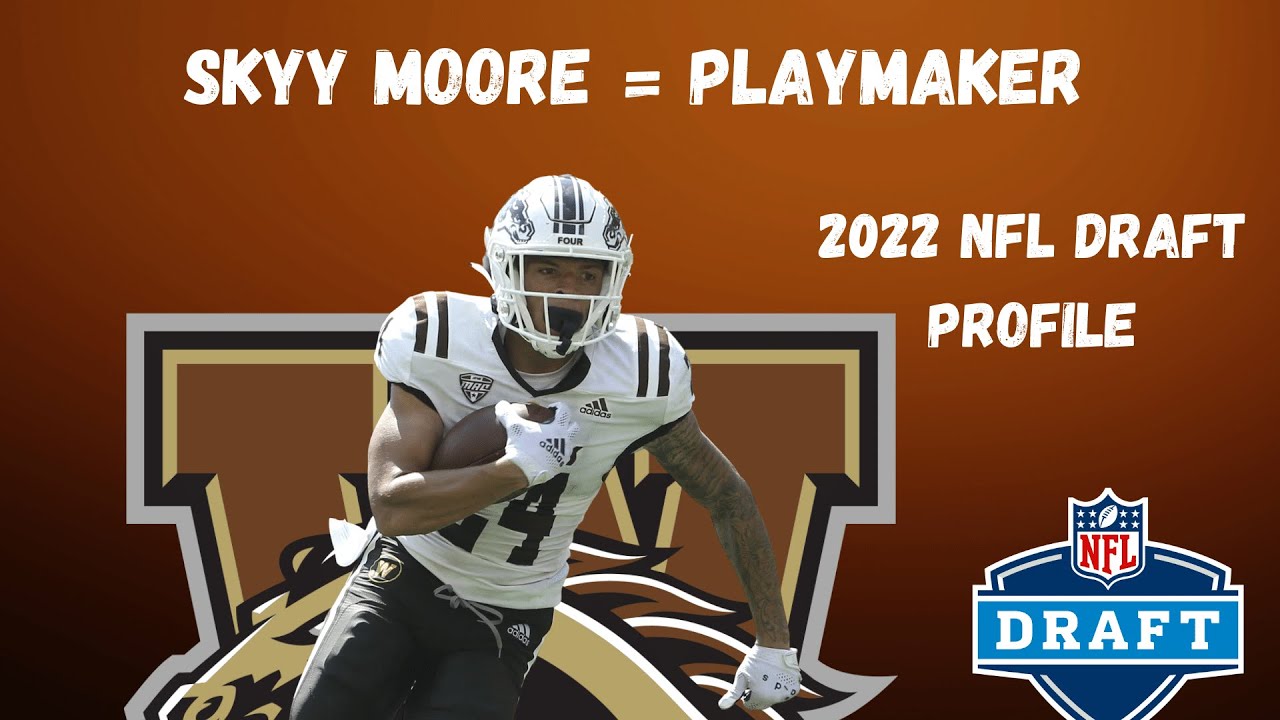 I think he could go in the 1st when you factor in his week at the Senior Bowl. I don't think he will but I'd be surprised if he lasted until the late 2nd, and shocked if he made it to the 3rd. I'm with you on Skyy Moore (been hyping him up for awhile) but I'd take Watson ahead of him. Still, just a difference in player evaluation, and they're close.
The thing that sticks out to me with Watson is how bendy he is. The way he can get low in his breaks and transition out of stops and starts is pretty rare for a guy that size. Usually you see those size/speed traits in the Alec Peierfr types and Watson moves differently IMO.
I'd be fine with either Moore or Watson at 34 though I'd prefer Watson.
Watson running the sweeps is money. Moore has the ability to plant and lose the defender with a quick change of direction, problem is if there is one it's like drafting Amon Ra all over again. The size and speed of Watson is hard to get past, like I'm in depending on who else is there in the 2nd. BTW Watson averages about 7 yards more per catch for their respective careers.
Nico has build up speed and high-pointing. He does not get separation. Every scouting report I've seen said that. I suspect Nico had a little home cooking at his pro day, IIRC, when his results differed so much from his combine.
Watson did get separation at the Senior Bowl when he played with the Big Boys. At 6'4" he tied with 5'10' Skyy Moore for the best 10 yard split at 1.46 in Indianapolis. Imma gonna haul out a Randy Moss comparison because this is still America and I can do that.