This guy is what a real QB looks, plays and throws like.
Just missed a open wr. He sucks…says every lions fan with goff
Its funny that Anthony Lynn's plan was to start Tyrod Taylor all year over Herbert.
I didn't realize Herbert was a biology major with a 4 point until I saw it in an article a few days ago. I guess after the Patricia rocket scientist experience I'm a little less impressed with these things, but still I'm impressed.
one of my fav ice creams! Even the smell is good!
Need big game from austin and justin. 9-0 in fantasy so far tgia year.
That hit just took a full year off the end of Herbert's life. He's gonna be on a soup and mashed potato diet for a few weeks. Brutal helmet to helmet hit!
The biggest knock on Herbert is that he's an introvert.
My biggest beef was he was Oregon. Damn you Harrington! Damn you to hell !
All the NFL has done here is given the defense incentive to hit QBs in the head. It will get the QB thrown out of the game with the defender.
Looks like the helmet took the brunt of it, twisting and sliding up.
The only time I ever considered an alternate screen name. When all those Duck fans were here telling me how great Joey was when he sucked. It was going to be "Ghost Face Duck Killah". I resisted the urge, not sure if that is good or bad.
See if you can find Joey Harrington on this list. Those of you who suffered through him like I did, it probably won't take long.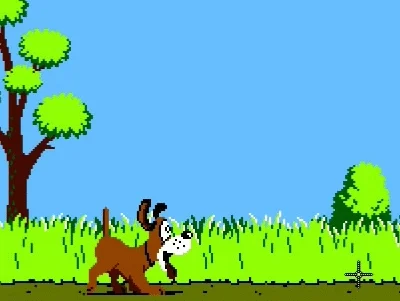 That would have been the perfect avatar for my alter ego.