As early as next week.
Lions
Chiefs
9ers
All win, and Detroit controls their own destiny from there
Vikings winning wouldn't hurt either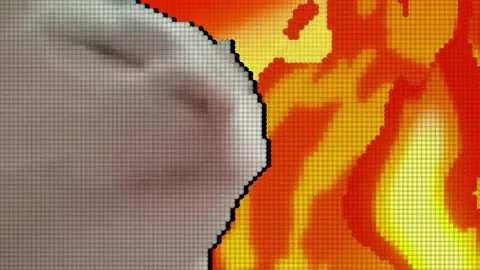 There's a shot we could actually get the 6th seed if we win out, and that's probably now going to send us to Minnesota instead of San Francisco, which I think everyone would prefer.
But that doesn't happen unless the Giants finish 9-7-1, which requires a loss next week to the Vikings.
Chiefs better play better than they did today.
3 nyg, 7 wash, 12 sea, and 31 detroit. That is the remaining strength of schedule ratings per tankathon. Lions just need to take care of their business and we should be in.