If Saul doesn't pick up call Mike Disner.
Disner gets his phones from this man…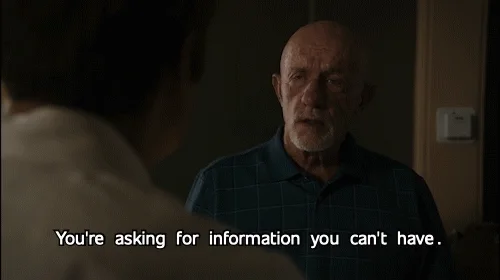 And could get Kenny Golladay back if we wanted to…but I don't see that happening.
@BigNatty Well, I'm not sure Brockenson is really all THAT handsome. Can you share a picture?
Natty considers this handsome! So keep that in mind. His handsome scale is quite flawed.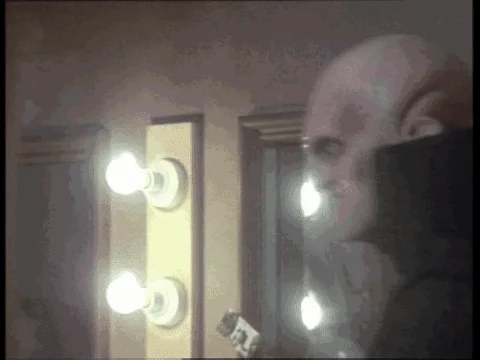 Careful there buddy. I also have a solar powered sex panel! I'm handsome AF!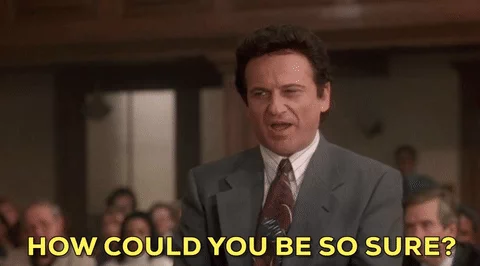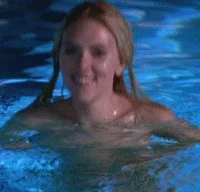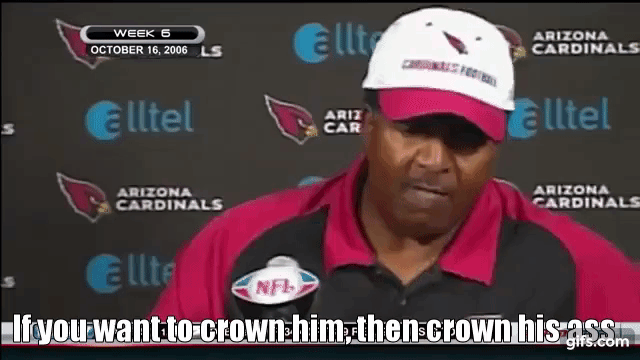 Well said.
Furthermore, his next true test will be when he has to pay his own top guys which is coming in fast the next 1-3 years. That's when he'll show his true ability to not only identify and pay fairly the right guys but also work the cap so that he can supplement the core with the right pieces.
That's not to say that he hasn't done a great job with the first part of the process but it's going to get a lot harder from here on out.
Sort of like the team, the jump from 3 to 9 wins when they're playing with house money and sneaking up on people (the hunter), will be a lot easier than jumping from 9 wins to contender when they're dealing with expectations and are being taken seriously by their opponents (the hunted). It's why I'm not penciling them in as a 10-11+ win team and division winner quite yet. We'll see how they handle these very lofty expectations, different kind of pressure than they've ever experienced.
I get the sentiment, particularly about leaving the past in the past, but until they starting winning consistently I personally can't consider them winners.
Holmes has done as good a job as expected changing the culture and laying a foundation of talent at pretty much every position but it HAS TO be paid off with wins. As of now, they still haven't made the playoffs so the payoff hasn't occurred yet. It doesn't mean that we shouldn't enjoy the ride of following the growth of this franchise but also understanding that wins, playoff wins, is what will really make them winners. Still TBD as of now.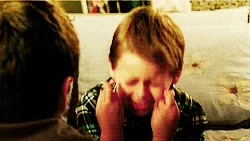 LOL - that comment was about Brad MF'n Holmes.
One of the handsomest guys in the history of the NFL.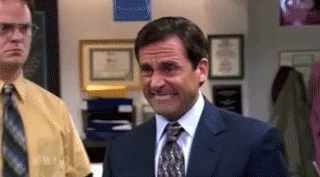 I think we're very close to, if not, on the same page.
Winners get better every day. You keep getting better than yesterday, it isn't long before you're beating the packers in Lambeau in December.
Technically, yes.
But is it reeeeaaally?
I see incremental growth from the Media team, to the trainers, to the ownership, to the office LB'r, to GM, to HC, down to the players, and probably the gator aide guys.
Looks like Holmes won the 8th Rd too:
Who needs magic beans when we have the 8th round!!
Brett Veach is the best GM in football. Hands down.
Not even a debate. Agreed
That goofy-lookin' MF'r is not in Brad's level.
It will take another year or 2 to prove it, but look at where brad started…with cap, players, eculture, etc. Then look where he's at now.