MVP of the defense this year.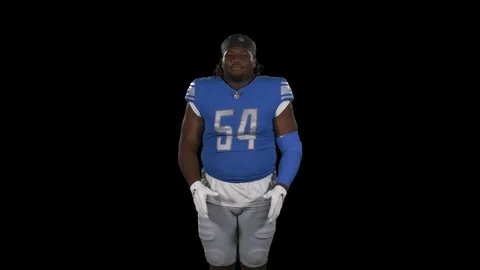 Clearly AG doesn't read the forum, because there is plenty of material here for him.
Hutch did have at least one if not 2 holds called that he caused. He showed a bit of acting today. He probably needs to do a lot more of that if he wants to get more calls and for people to stop holding him.
Hahahaha, very intelligent post.
He sucks. One freakin garbage time sack/safety.
I'm ignoring the 15.5 sacks and 4 interceptions, too.
He does much better as part of a dual threat. When he had Houston out there with him, somebody was getting there.