Haven't had a Jersey in a loooooong time but this might be the one
After my wife's Bermuda Triangle comment, she asked me now if they make Hutch's jersey in baby size for our son.
I'm proud again lol.
It's a good pick for the near term. I think in a couple years JJ will be better than any of the edge rushers, but Hutch will be good right away, is a perfect culture fit as JJ would be, and will energize the fan base in a way that JJ couldn't.
I'll go with just an A and I expect it will still be an A after 3 years.
We've gotten lucky to have it 2 years in a row. Especially when everyone on here wanted a WR or QB last year.
I imagine your joy is actually not having KT on the roster
No complaints here. Loved watching Hutch play.
I'm good with it, feeling relieved.
Hometown kid, athletic but wins on effort moreso than traits, can play 4-3 and 3-4. He can become the face of this defense after a couple years of Sewell stonewalling his ass in practice to improve his skills.
SO true…Rogers fit that Lions team the way Hutch fits this one.
I think I'll get another Barry Sanders one, with my next one. Possibly Fox.
I really thought they were completely and totally in on Thibs. This was quite a relief.
Wow. Didn't see Jamesson Williams. A 179lbs WR.
One of my follows on Twitter just lived your dream: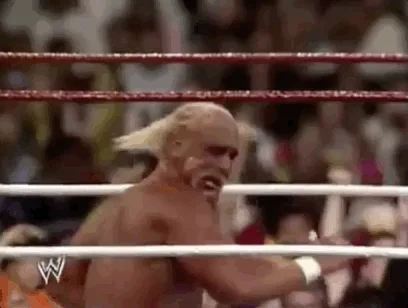 It'll be okay Natty, you can hug him and hold his hand at the 2024 draft. I'm sure he'll give you a jersey too. Just breathe.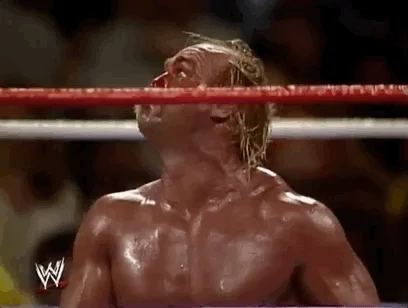 Gotta figure out a way to get both Fox and Mule to come… though that would leave the world vulnerable to supervillain attack.