Looks like Big V left practice after a few snaps and DC wouldn't comment. That doesn't portend well
Wasn't really to impressed with Stenberg after the first game. But hey, it is a new hole to fill…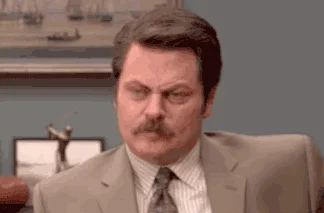 If the thunder don't get you, the lightning will
Of course. Classic Lions.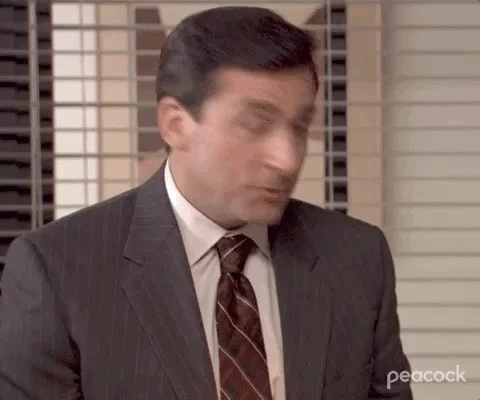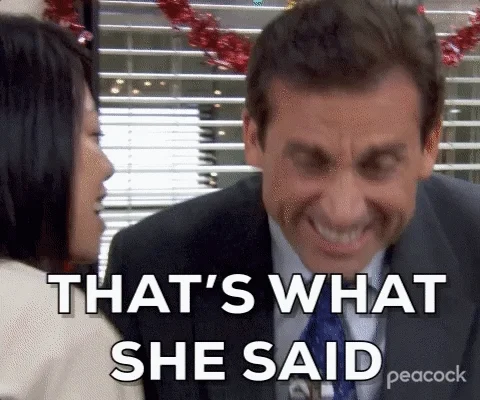 Back to Big V, haven't read or heard anything.
Was wondering the same thing!? I can't find any update.
Meinike write more yesterday we probably wouldn't know anything until joint practice tomorrow
Sprained Halapoulivaati, out 3 to 6 vowels.
I love how different cultures use names that actually have Maning, instead of just calling your kid ______
Contest…
What does this name translate to in his parents' native tongue?
Blocks out the sun?
Pass the pineapple and roasted hog ASAP?
Will block for food?
Roughly translated…
"Block like guard, paid like tackle"
"I was in labor for 17 hours with a beach ball, FML"
Per MCDC, Big V is fine. Was having spasms so he got the day off. But yes good to go.
Salene injections…rub dirt on it…electrolytes…AC for a day…get it done
Brawndo!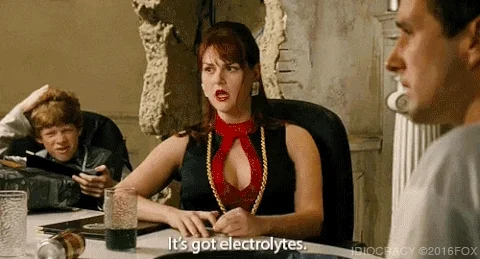 And if you don't know this movie, you should!!