Just a short video from Reddit that made me chuckle…
Most loyal sons-a-gunz on the planet
Sorry, lost concentration after espying her rack.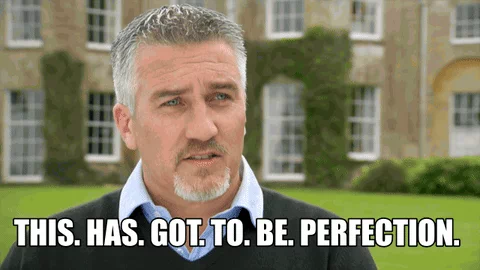 Yeah but I don't know if they caught her best face. She might have to wear a Lion's helmet backward, while calling me, "stallion".
Dammit I vowed not to be so mean this year.
what the fak any of you said I'm boob struck
Is that like Thunderstruck!!??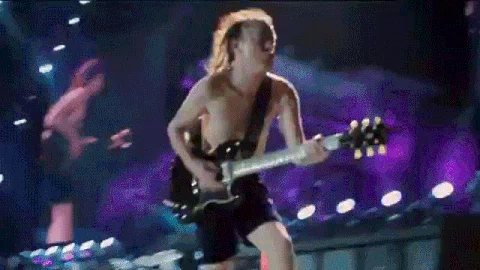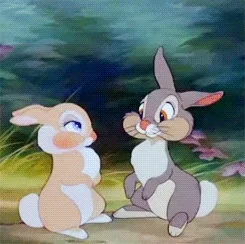 more like "twitterpated."
Fair enough Wolf, I thought you might be an AC/DC fan. You once called the Lions defense a bunch of "gutter pussies" and that's basically all they sing about, haha.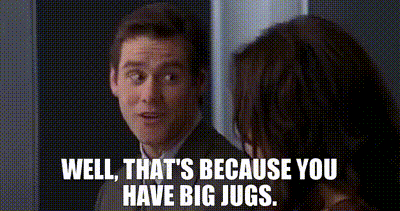 The band~~~ ACDC is fairly good…
This topic was automatically closed 240 days after the last reply. New replies are no longer allowed.