4th and 2
Not mine but got a chuckle out of it and had to share.
I think it was 4th and 5 last week once, lol
A miracle, since no receivers on the Lions are that consistent!
Highlights from the 2018 Rams season.
I immediately thought as I opened the thread was, punt
I have faith than Dan would go for it on 4th down. What do you call 4 consecutive completions by Goff? First down baby! Just barely.
And I'm pretty confident Goff would throw it out of bounds on 4th down.
So Goff does "unload" some "deep shots"…
When I saw the thread title I thought "almost a first down".
Sustained drives might be hard to achieve, that's for sure.
that's a good one
With talent like that around… operating at a quick and frenetic pace… Scoring in spurts seems inevitable.
He's just gotta stick it up in there.
A "threesome" ?!
Spurts…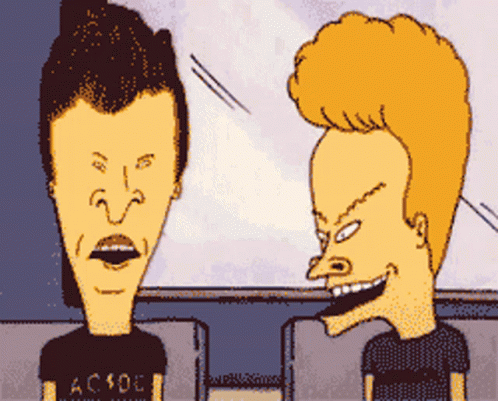 …