Jack Fox makes other professional punters look like: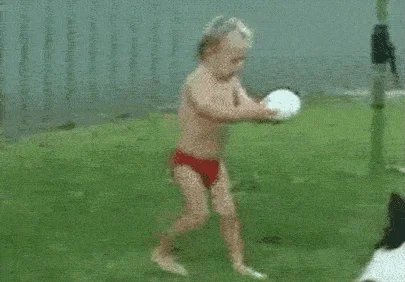 Jack Fox doesn't play "hide-and-seek." He plays "hide-and-pray-I-don't-find-you."
Jack Fox knows Victoria's Secret.
That Gif kills me every time. I could watch it for hours.
What does Jack Fox say?
Anything he damn well pleases…
Thank Gawd he's a good dude. Imagine the destruction and terror, if he wasn't.
Hope he has a lot of kids and all of the boys play for the lions. Bunch of freaks all on one team. LOL.
What does Jack Fox say?
WTF is Chuck Norris and why are we bringing him up?
Exactly. Jack Fox is a martial art!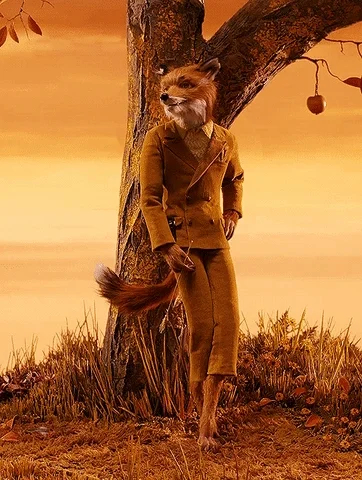 Chuck Norris, when Jack Fox walks into a room…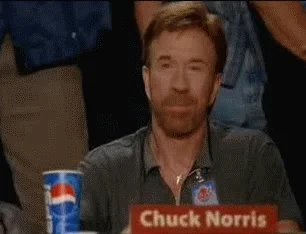 He always says please and thank you. A true gentleman.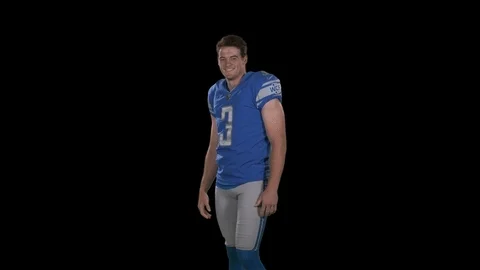 This topic was automatically closed 240 days after the last reply. New replies are no longer allowed.