How could Holmes let him walk? He was IT and here and he was given the boot. SOL?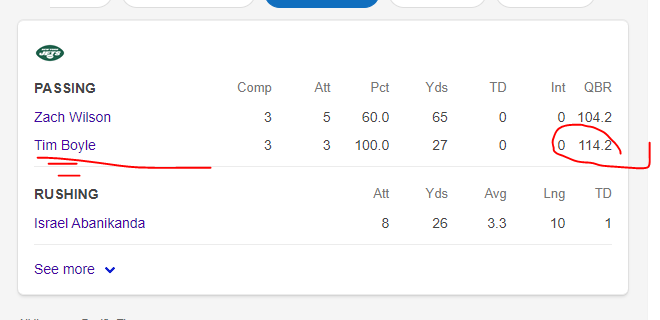 3 passes without being intercepted, that's gotta be a new record for Timmy.
Part of me is upset that we let the next Super Bowl MVP walk out of the building for nothing. But its also kind of cool that we were a part of the story that led to Timmy taking Aaron Rodgers starting job and crashing the party.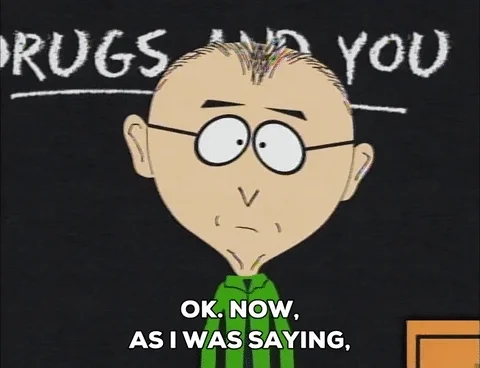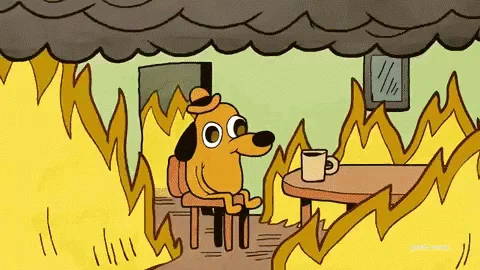 Timmy Boyle?