Sex toys are totally unnecessary. Lions fans have been getting ■■■■■■ for decades
But now they are delivering the goods.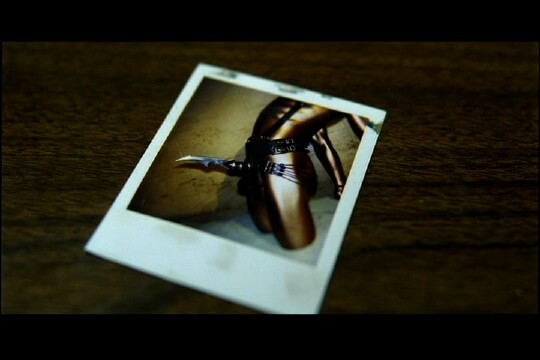 ■■■■ kneecaps…
The ads are based on your browsing history
The ads usually go by search history or websites visited.
we thought the same thing at the same time haha
Uh yeah I don't pick the ads …
I PICK THE ADS
AHAAAHAHAHAAA
AHAAHAHAAA HA HA HAAAAAA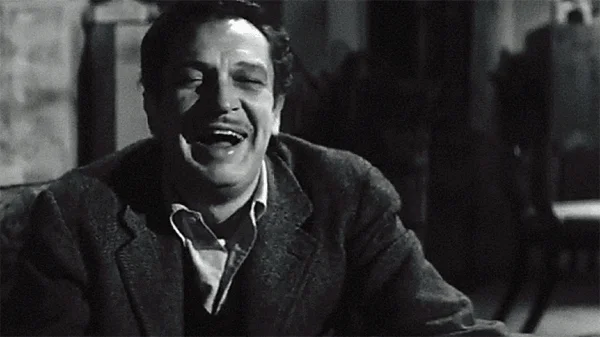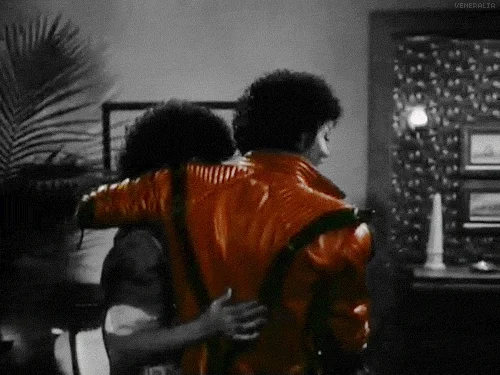 According to Magic Johnson HIV leads to ADS.
AIDS isn't real if you're rich.
Apparently at my son's school they have Teachers AIDs. I didn't know there was a strain of AIDs which just affected teachers.
OK…
The T-Shirt is pretty straight forward.
The middle picture I guess I can use my imagination on what the heck that's supposed to be.
But that picture on the right, what the F'. Looks like some kind of sea creature to me, and I definitely ain't clicking on it to find out.
I was young at the time he was diagnosed….
but now I realize a guy named "Magic Johnson" probably had a higher risk of having HIV than a guy with an average johnson….
It really is the perfect name for a well known philanderer
That thing on the right looks suspiciously colon sized…but I'm no doctor.
rectum???
Damn near killed him!!!
LOL The Godfather is the Ben Johnson of the internet.
Dance puppets!!!
It's what you get when the whole doll is above your budget, or if you don't think you need all of the bells and whistles and stick with the basics.