Yeah no, that's not good. He's going to prison.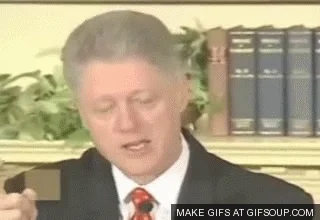 How did Mayock miss this guy?
He had all the measurables… 3 word rap alter ego, 3rd person referencing, gangsta friends…bounced out of LSU for bad behavior…
Maybe he scored a little too high on the Wonderlic.
I mean, really? Now the Kentucky transfer majes sense. He had to go somewhere in which the Bourbon consumption was sufficient enough to generate compliments from his horrifically sh!tty MC name.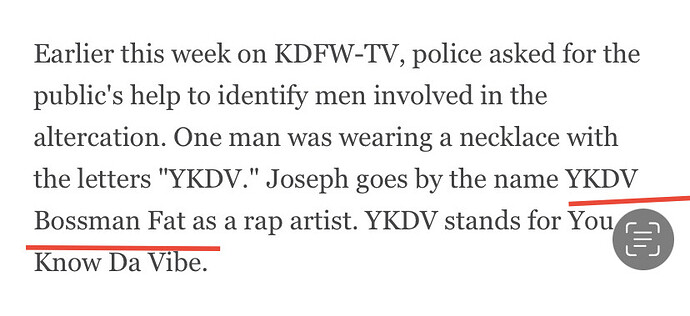 Ten bucks says the victim made fun of the name You Know Da Vibe Bossman Fat. Bc, you know, he was a human being.
Sounds like a Bond Villain henchman name.
He lost a bet, right?
I've tried to reason through how one could end up with that rap bane. Losing a bet is the best i could come up with.
I believe in innocent until proven guilty.
But for the naysayers…surprised no one has mentioned Aaron Hernandez
I will say it does not look like Kelvin Joseph surrounds himself with good people…thats pretty clear.
NFL career is likely over.
I was just thinking about how today's athlete has put this kind of thing behind them.
Oops
Is his attorney Ray Lewis?
In court? Absolutely. But if you act like a dumbass and people get killed as a result then i don't see a problem with that stupidity being called out by people unrelated to the case.