Wow! Never realized the the Bucs have won the division more recently than the Lions.
"Damn that offensive line…Grrrr."
Thanks for posting…worth the listen.
Though I've heard this before, this time it made me think:
Reisman points out that the focus for James Houston is to make him a more well-rounded player - ie. setting the edge as a better run defender, etc. I wonder if that's well thought out… Maybe we should just let him do what Houston does and hone his pass-rush skills even more. He's so unique in that regard. Let him be our NASCAR-package extrodinaire.
While we are waiting for rookie pictures here is a picture of Jack Campbells girlfriend, Megan Meyer.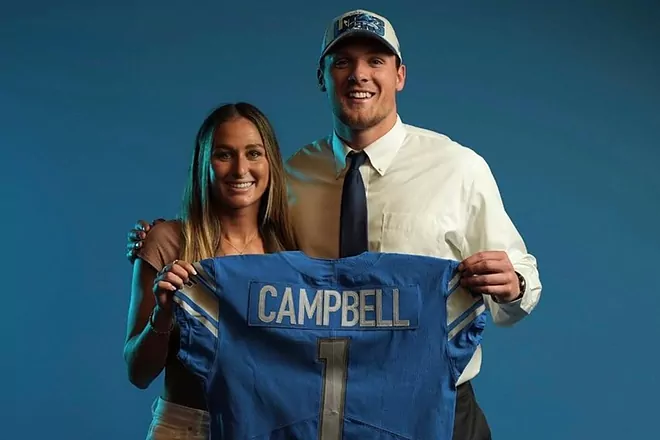 Those are the kinds of things that make our franchise special.
This topic was automatically closed 90 days after the last reply. New replies are no longer allowed.