The Wentz trade is, so why isn't the Stafford-Goff deal? Where are my magic beans???
Was wondering the same thing.
Hope the Rams weren't 'just kidding'!!
Watch Stafford fail the physical because of his back
Thinking could the Rams realize they got screwed and back out? Failed physical would be the only way they could object to the trade at this point correct?
Anyone see McVay club Stafford in the kneecap when they were in Cabo together?
Birkett said this morning on Twitter basically don't freak out if it isn't finalized right away.
Probably has more to do with rams being over the cap unless they figured that out?
Rumor has it McVay changed his mind and is trying to undo the trade.
Edit: Rams might be under the cap at the start of the league year, but may need more time to get enough room to absorb the Goff dead cap hit. It'll get done. If my math is right, the Rams need to be $14M under the cap before they can process the trade.
Lord if Rams backed off I'm either going to piss my pants from laughing or just be pissed.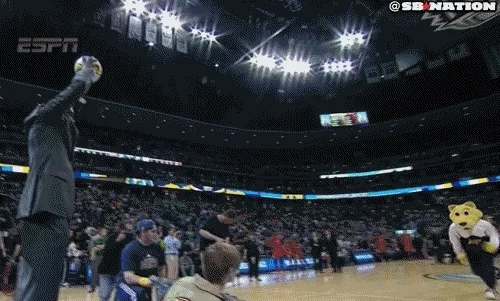 The executed trade paperwork took the wind and now they can't find it.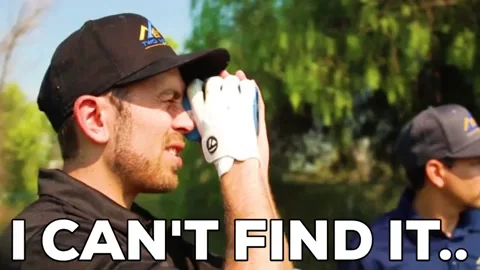 Definitely would spice things up even more around here (if they backed out).
Its done. Stafford jerseys just went on sale.

I just bought one. First jersey I bought since Suh
They just processed the Brockers trade before Goff/Stafford, that frees up another $5.3M. Probably needed to get that done to have the cap space to account for Goff dead cap and Stafford's salary.
By completing the trade today instead of yesterday, it puts LAR on the hook for Goff's $2.5M roster bonus. That gives us $2.5M more in cap room for this year, which basically means that Jamaal Williams was free, or you could look at it as he was included in the trade. Nice little kicker at the end. Good work Mr. Holmes!
Yeah, original agreement had the trade officially consummating on March 18th so very likely for that roster bonus money issue.
I wonder if the Brockers deal was unofficially part of the Stafford/Goff deal all along given how the money all works together.