This may noy get much attention…
but I am a patient man.
Putting Sam Darnold on there makes it even funnier that Matty Fatcakes had his clock cleaned by that guy on both of their Day 1, career wise.
I remember feeling bad for Darnold after the pick 6 to open the game, and by the time the game ended, realized Darnold would have a longer NFL career than Patricia.
1/2 isn't bad.
"Yes, Stafford has raised the ceiling for quarterback play in Los Angeles, but the marginal improvement over his predecessor does not necessarily offset the jump in turnovers since his days in Detroit - his 17 interceptions are by far his highest total since the 2013 season."
Ouch!! Goff to McVay: "What's my name?"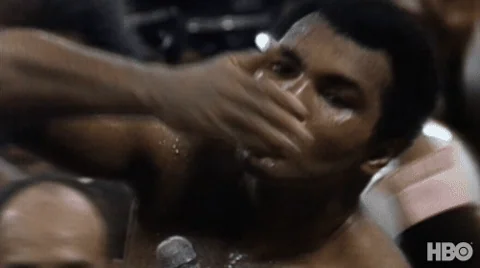 The Rams have drawn the line in the sand, this is the team. You extend Stafford, it would be silly not to (although waiting a year isn't horrible, but you get it done).
The quotes about the salary cap hits for Goff and Stafford are wrong (if he's using them to make his analysis).
Regardless of how they perform in the playoffs, I'd bet Stafford gets extended before the start of the league year (could be this summer).
Rams said before the season that they were not looking at Stafford as a 2 year rental. I most likely will retire a Ram.
And nothing against the OP…but this stafford convo and the microscope that he is under is just so tiring. Can you win with Stafford 100%. Is he the best? No…is he elite…sure…but doesn't mean he is going to beat Brady or Mahomes in the playoffs.
Agreed, they already made the committment. I think you could argue whether or not it was a worthwhile investment so far, but there is no turning back for them now.
I was curious so I looked it up. Below is all the picks the Rams have in the 2022 NFL draft.
Fifth-round pick (own)
Seventh-round pick (own)
Seventh-round pick (via Miami in Aqib Talib trade)
Granted they are projected to receive some comp picks as well as a pick from us hiring Brad Holmes, but that is pretty bad.
Third-round pick (via Brad Holmes hiring)
Fourth-round pick (via Browns signing John Johnson)
Sixth-round pick (via 49ers signing Samson Ebukam)
Sixth-round pick (via Seahawks signing Gerald Everett)
Sixth-round pick (via Browns signing Troy Hill)
They already got burned once on Goffs massive deal, I really doubt Stafford gets an extension, unless he wins the super bowl, which he could possibly do. They got super stars all over the field. Beating the Packers in Lambeau is going to be extremely difficult though in January.
Still can't fathom a coach so bad that his entire offensive game plan is on the opposing DCs desk.
If you don't extend him then you just admitted you made a mistake.
Why do the Rams hate Stafford?
Hi Matt…nice of you to join us here
Lol, Matt has entered the chat.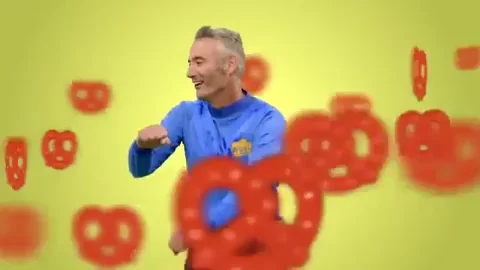 He's their quarterback, for now.
Yup - factor in Refs and weather
I think Matt can and will improve.
@BigNatty
Really? Stafford is not bald! What are thinking… he's gonna be the same as he ever was with helmet head!