Did he sign the tag dont think they coukd trade him without it.
I think there's a posibility this thing blows up. I sure hope it does.
I am 100% sure Rodgers knew the plan before signing and that he knew he was getting his money at the cost of Adams. If it wasn't the case, we would already hear him crying about it and saying he's going to retire.
I am sure they told him they would use their top pick on a replacement (which of course they could have already done instead of Love)
Really? I think this is about control. Apparently Adams wanted OUT of GB. I think Adams was sick of the drama of Kaaron and Guntacunt. Get me out!
Is this the only Adams post? …I'm so confused.
Ultimately this is the biggest FU to Erin.
Pleased by that.
Not particularly excited about ANY compensation draft picks (Raiders 2023 1st and 2nd rnd pick) they get that may contribute to their future.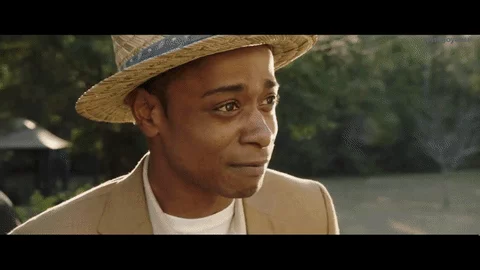 Does Adams feel like he was out-diva'd by Rodgers at a time when Rodgers already had a commitment from the club and Adams was trying to get paid? Or, like the rest of the country is beginning to, did Adams just generally not care for Rodgers at all?
If Rodgers doesn't win another superbowl, will he lose a bit of his sheen in the eyes of the packers faithful?
I would never have believed this 24 hours ago. But, when you hear Adams turned down more money with the Packers and took less to be a Raider, I think its likely. What a slap in the face to the Packers fans. Wonderful news for our Lions!!
And a huge FU to GB fans. My buddy is a Packer fan, he was losing it last night, lol.