Zero film, you must have missed the Greenbay game the turning point of the Lions losing streak
Turned out better than I thought it would.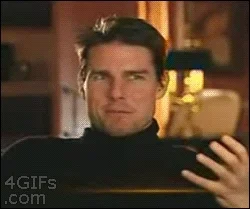 Why are we doing the "Cap" thing again?
Anything worthwhile coming from it?
It's an internet message board….
How old are you @Cap? Are you able to read a direct quote from Barnes?
Here it is from the night of the draft:
He texted his position coach, Kelvin Sheppard, after midnight on draft night, expressing those doubts.
Barnes didn't draft a linebacker in the first round THEY did, that created the doubt on draft night. You are the one who is not comprehending the event correctly. It was the drafting of the linebacker in the first round that made Barnes question their loyalty to him, drafting a linebacker was not in the plans going into the draft. SO WHY. Anzalone was also noted as texting Sheppard with the same concerns.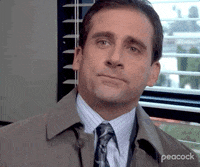 Rodrigo, Barnes, Anzalone, DGAF. Let's get Charles Harris off the field and put Da Problem back out there.
I don't either. However, Anzalone knows the pro game and this D better than those guys. I honestly think the coaches had him in there to read the O and keep everyone in the right positions. As they learn the game, his time will get reduced.
Isn that the coaches job, (Aaron Glenn)???
Coaches can't do it on the field. Every team in the league has guys wearing the green dot. Anzalone is ours.
All fluff. This team has below average NFL LBs and i dont see that changing anytime soon.
They have been VERY good at run stopping but pass coverage or rushing? NOPE.
They have AA and Campbell and thats about it.
Which campbell is showing to be a pretty good player. AA is OK. But barns isnt great. Him and Rodrego were getting BURNED in pass coverage.