5 years, $60,000,000 $12,000,000 40 mil Guaranteed Remember 2023 would not be huge amount.
Not sure if I'd want to do 5 years but I'd do 12M AAV.
No. SMB for 4 mil per year
Could you imagine that plus branch at 18 and a cb on day 2… talk about turning the secondary into a strength. If you grab wilson or carter at 6 i would certainly consider it but it depends on walker and how long you think he has left or how you feel he comes back… but a secondary of sutton walker cgj joseph moseley/okudah/jacobs plus rotating in branch (dime plus spelling walker)… that is miles ahead of any seconday i could remember us having and it would be quite young. With that said, i dont think i would do it at 12m
No. I am not paying a big contract to an outside guy. They love their guys, call them leaders and give them a 3 year deal and then turn around and give an outsider a 5 year deal? No way…….not congruent with the philosophy that they have stated.
Right, it sends a message that is absolutely not in line with how you have dealt with your own.
We've set ourselves up to be able to draft and develop our own talent, which is exactly what we should do. It's our philosophy. It's our identity.
No, too many years and too many dollars.
Depends on the structure of the deal.
If the guarantees are front loaded I might.
Let's say it's 10m on the signing bonus. With another 8m in roster bonuses and salary guarantees in the first two years sure. I'd want an out after year 3.
No, not at all. With PFF stats like he has compared to the others, too rich of a contract for me.
Sounds like it's the Broncos or back to Philly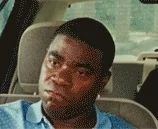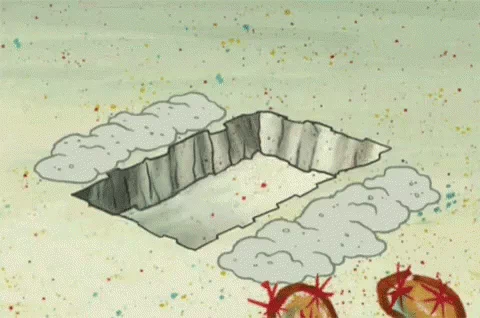 I'd do a 1 year 8 mil for CGJ
Not 5 year 12 mil per year
Are you sure you don't wanna do 40 mill guaranteed!!?