In the draft. Is there one with his traits?
Not really, no. Deebo's a pretty rare cat. Some have the juice and some have the strength but very few have both.
The closest guy to Debo in the nfl is St. Brown, he's not Debo, but he's close.
I love ARSB, but he's not anywhere near as explosive as Deebo. Similar strong and tough though.
And used very similar…they both play RB, Slot, out wide. Deebo is better, but St. Brown is more durable!
Parker Washington might be kinda like a poor man's Deebo. I don't think he's as explosive but he might be sorta close, and he's kinda like a RB once he catches it. He's really more Golden Tate than Deebo IMO, but a similar sort of prospect.
strangely, Bijon Robinson
Tough yes, strong? Not close. How many times does Deebo stiff arm a sure tackle and go for 30 more?
Maybe Bijan Robinson is similar in ability but plays a different position. Bijan has elite hands great speed and you can play him in the slot. From a WR position though, nope.
jonathan mingo highlights
I'm speaking from physicality, love of of the game and YAC stand point. Deebo is a beast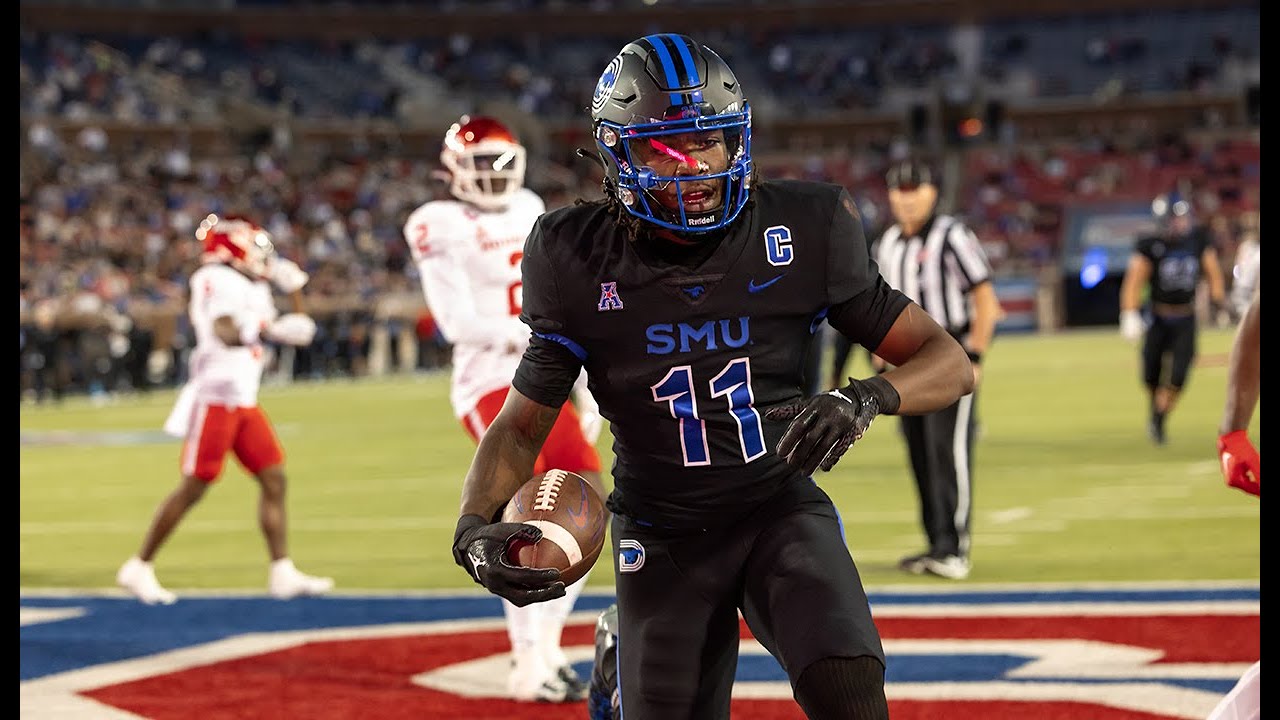 Clearly I suck at posting stuff
Look up Jonathan Mingo and Rashee Rice highlights. I think one will still be there in 3
Imma check his vid out Lyonfan
Bijan actually ran the whole route tree at TX. from swing passes to wheel routes 30-plus yards down the field. He was even being motioned out of the backfield to line up at the receiver position.
That's what makes him so alluring as a prospect. Plus he's an upper level pass blocker.
Depending on what kind of speed he gets timed with, he's pretty similar to Deebo physically. One is a WR who plays RB and one is a RB who plays WR
Rice is an excellent player but not nearly as dangerous as Deebo with the ball in his hands. But he's a lot better than Deebo at the catch point.
We got one very close last year.
He is a body catcher an he has problem separating .
He is not close to Deebo
And he's a complete freak show of a blocker