It was. Who cares. ■■■■ him. I have no problems having two topics days apart celebrating that fat ■■■■■ departure from the payroll and any team that wants to let him go.
My bad… lock it
Or we can fascinate before we assassinate!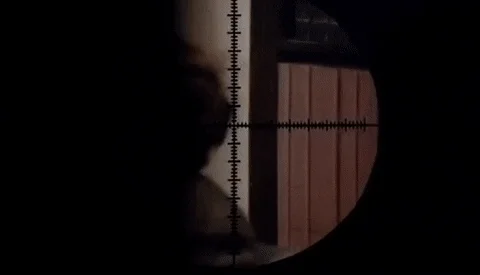 They shoulda torched that fatmobile he puttered around on at the 50 yard line the day they fired him, cleanse the house a bit. Hates a strong word, but…
I feel like Patricia is learning some life lessons right about now about humility and how to treat others.
I wonder where he'll end up.
The Patriots could find another role for him.
He could go get donuts every morning.
I hope you're right…but I doubt it. Probably blaming everyone but himself and counting his money.
But would there be any left by the time he go back to the practice facility!?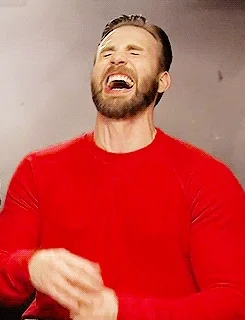 Good one.
Patricia "learning" things.
This should be our "Bobby Bonilla Day." But instead of talking about how Bobby is still on the payroll 20 years later, we celebrate Matt Patricia NOT being on the payroll!
Perhaps they give him a role in scouting. Put that pencil to work.
He's got a smartphone in his pocket, an Ipad in his backpack, a laminated call sheet, and a pencil behind his ear. Something aint right here.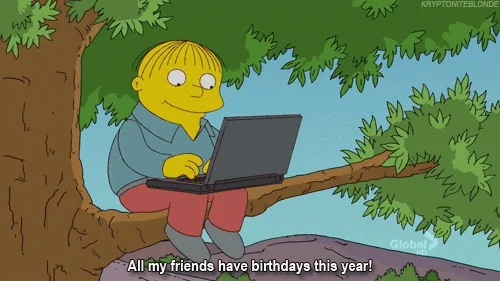 Personally I blame God for Patricia. I thank Thor for MCDC. Prove me wrong!
Yes i have been drinking.
Haaaahaha…ohhh…thats a good one.
In other news, NFL concedes refs are biased part time jackwagons that make shit up as they go along to throw games
Harvard… where the CIA used psychedelics to make serial killers. Both Charlie Manson and Ted Kaczynski were part of the CIA lsd studies trying to make a manchurian candidate. There is a great new book on Manson with decades of research on the CIA and FBI creating monsters. Project midnight climax where they had prostitutes give their Johns LSD just to see what happened when you dosed unsuspecting people.
You know what I just remembered?
Huntsville is a huge aerospace hub with the Marshall Space Flight Center and we call ourselves "The Rocket City".
So if Patricia really is a rocket scientist, there's a chance he ends up here.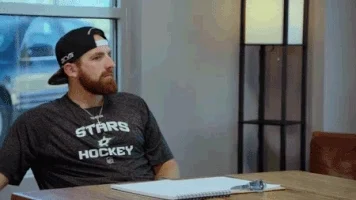 I can't resist being happy if MP finally gets officially canned. Guy ruined us. It's one thing to ruin us and be a good dude like Marinelli. It's another to do it and be a douche.
I shouldn't enjoy him being canned but if it's official I will be thrilled. I need him to be punished. I need closure! !!!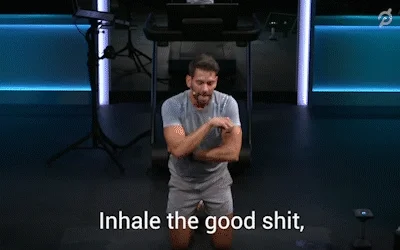 The link to the Boston herald article is interesting, sounds a lot like Patricia's first year here when he showed up late to meetings, press conferences, game day, etc…