going to be nice to see if Stafford chokes or dines today.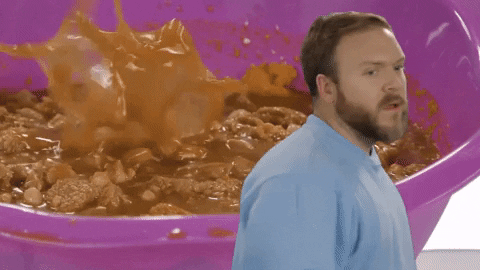 The next time you see a Rams helmet, think of this.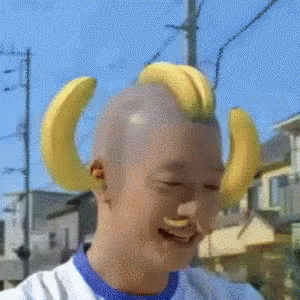 Yeah most of us long time fans aren't happy with their new lid
I guess they're trying to appeal to a new fan base
Is that a Japanese commercial for bananas? That's kind of weird.
??? Whatchu Talkin About Willis !?
Back in the 60's in London people began seeing graffiti saying "Clapton is God".
So, will we begin seeing this in LA but with Stafford as the name?.
Oh yeah, possibly.
I'm just not a fan of Reich and his playcalling.
Stafford is so good with a good team around him.
too early 4 me…nice run with half a field and a score through. ZERO mistakes to.
Stafford is gonna have a career year. Offense is perfect for him.
has all day to throw --it seems.
Lawrence is leaning on Marvin early. Seems like a smart idea
Haters losing their minds I bet. It was all his fault, great qb's lift the talent of those around them, you don't need good coordinators and star players on the team, lol