This means absolutely nothing, obviously. Just having fun.
lol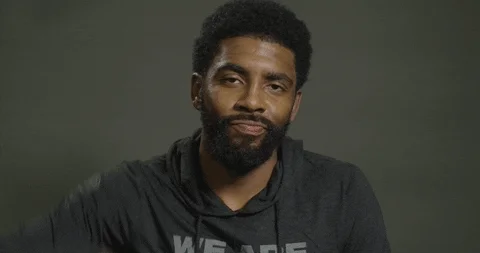 It means nothing at this time of year.
It's all speculation until the draft is complete.
Except, they're adjusting the defense for Hutch. They're telegraphing that.
Personally, I'd rather see us take London at 32. We know he wants to be here.
This topic was automatically closed 240 days after the last reply. New replies are no longer allowed.