Those of you want the trade down will love this. Has us trading down to six and STILL getting Hutch:
I wonder what he had us getting back in trade. Moving down four spots that high in the draft should net another first, shouldn't it? I really don't know the value charts but thats what I would expect
Yeah, something close to it, though we might take a little less to move down in this draft. The thing is the Panthers don't have another pick until the 4th round this year so it must have been future picks, which means it was probably a 1st.
Jameson Williams at #32 is nice too.
Thank you for that 8 ball. I needed it. More please…
I just looked it up. For equal value, we would have to receive the 6th pick and the 16th this year in return for the 2. Not sure what that would equate to in future picks
I expect we'd do it for their 1st this year and next. They could easily suck again, and 3 1st round picks would be a nice little nest egg in a year we might want to move for a QB.
I'd do it for 40 or 41 or the Broncos 1st next year.
But let's not get greedy. I just want out of 2OA.
Right but the trade he hypothesized was between us and Carolina.
Wrong thread. Just realized that.
Trade down, get extra captital, still get Hutchinson, and Williams with the Rams 1st? This is a pipe dream sceanario for us. I think Williams may be the best WR in this class after a couple seasons and Hutchinson is the BPA in the entire draft, IMO.
Jags are taking Hutch. This is an absurd mock.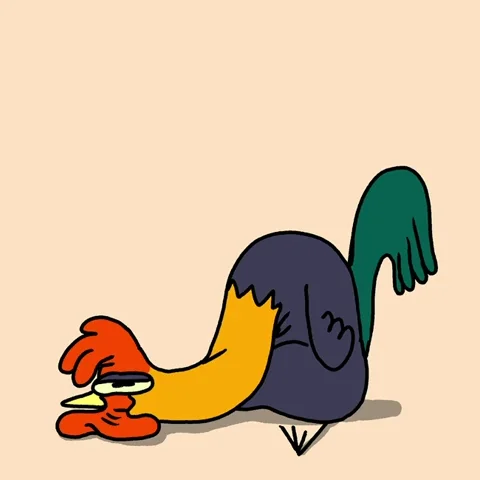 Hutch and a trade down. Never going to happen
That's my inclination too, but Zierlein's definitely plugged in with the league. Now it could be that he's being fed smoke by all those contacts, but only a few would benefit from lying about Hutch. So there's probably some truth to it.
I'd be ecstatic if something like this happens; however, I'd rather have George Pickens than the wr from Alabama
I might rather have Christian Watson.
Not sure if Watson is a blocker or has toughness to block.
He did play for a run first team. Level of competition caveats apply.
Me either. Even if that's not his strong suit, he would try–he's not a diva yet. All his other suits are BIG TIME!!
And Dean is still on the board for pick 34… this is an absolute dream mock for us. Doubtful… but i'd do backflips for this reality