Deneric Prince is sitting on the Chiefs practice squad. La'Michael Perine as well for that matter.
Damn tough break for the kid.
I dont see the lions doing anything crazy to fill the void.
They will continue to run 3Rbs all season.
If gibbs isn't ready to go Sunday they will simply elevate Ozigbo from the PS for one game
Bejeezus – one stinkin play for the kid? Man that sucks - for him mostly.
He lowered the boom on that run and took the brunt of it.
Pain
If Gibbs plays, i expect him to be on a snap count,
Netflix is likely rb 2 this game
Yeah, at least we got two outta Moseley…
lions need to resign Benny Snell
At least Knight has the decency to stay off the field. Julian Peterson gave us 1 play and mentally put himself on IR for the rest of the season.
Too bad, was really looking forward to seeing him run behind our line. I think he's a legit player.
He has some burst …tough break.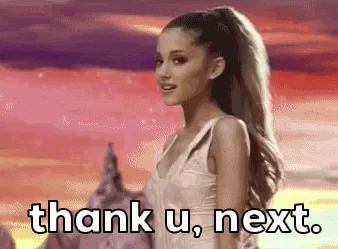 Jamie Collins was the worst ever
What is Aveon Cason doing these days?
Dang, beat me to it. Again.
Devine Ozigbo is on PS also so the cup board is not empty
Need to add some depth at RB. Gibbs was out last week. Down to 2 healthy backs…1 that already missed time due to injury.
So hard to pick just one ex-Pat.
Brain waves bro. Telepathic Communications on point
Cabinda!!! LOL → joking, joking…
I vote for working up some sort of deal with the vikings. That always works out nicely. What are their RBs up to?