made a thread in case people aren't crazy about the chat option…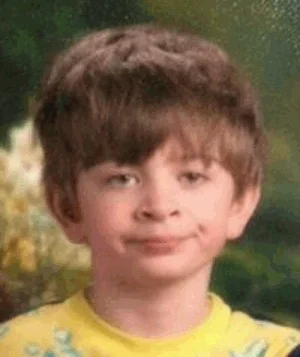 Sorry @Nate some of us elders are not much into the pace/topics of the chat. I appreciate @Phunnypharm for having the balls to start another draft thread.
Less than 45 minutes until we pick. I just have a feeling we trade down, and not for a haul. Too many comparable quantities between 6-12. If Brad wants Bijon, drop a few slots, same for Witherspoon and a few others.
I hope we trade down… but seems like a lot of people have the Lions taking Spoon at #6….
Michael Mayer at 6 Woooooo! Let's go!
For the first time in my life as a Lions fan, I am not worried or concerned at who we pick or where. I believe in Holmes and Campbell. It's nice to feel like there's finally a competent GM and coaching staff in Detroit
Great idea brother, I was going blind and almost burnt down the kitchen trying to keep up and I'm only 40. lol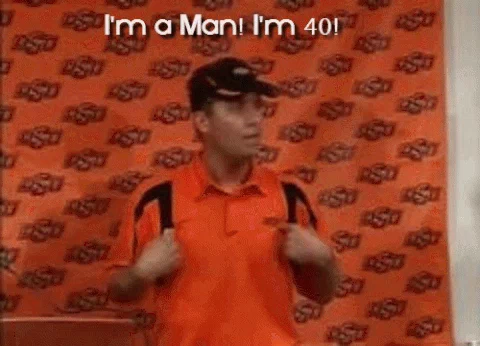 Carolina is going to use all 10 mins
Those bastards, trying to make this last 6 hours
hate when teams do that.
I can understand not running the card up immediately…
but 3-5 minutes is plenty.
This KC " shout out " is making my brain hurt.
they traded up weeks ago, lol this is all for ratings
5 mins in and already using mute on the KC stuff, haha
F**k you KC!
Sincerely,
Detroit
ahhh - this is better than the chat!
KC is off to a terrible start here… thought it couldn't be worse than Dallas… but I may have been mistaken!
the chat is just too jumpy…… gives me a headache…
That would be sweet. Might be tough to trade down though for the same reasons