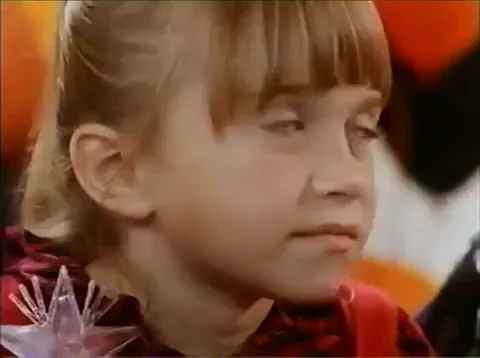 I like our guys… but this is a defense that is not ready to to be a top 10-15 defense yet.
This didn't age well. LOL
I fell asleep right around the time this was clearly true. I woke up in time for the post-game handshakes.
Russell Wilson isn't aging well….
which could make things rough for Denver in a few years when they don't have 1st round picks and Russ is tying up a bunch of cap space to be average at best.
I understand. What did the Broncos score? 3 FGs and a Safety?
Offensively, they're offensive.
Defensively, they're the difference between victory and defeat, like us.
It didn't have to be top 15 to win yesterday.
That was a total fold up by the coaches. They moved on from the game plain that was winning them a division game for 3 qters to this scared I'm desperate to get out here run out the clock bullshit and gave the game away it a typical SOL fashion.
Not sure what that was but why I liked this staff is they put players in position to win, at the end of that game the staff went against that , put them in position to loose over and over. That was one of the biggest choke jobs I've seen. And rather some like it or not just more of the same SOL typical Lions. Dan should get a hat with SOL on it and we're it all week to remind him of sunday. You won't change culture with the same SOL.
I think the offense got conservative at times…
and the defense looked gassed up front due to lack of depth…
or possibly coaching decision.
McNeil, Harris, and Hutch all played about 80% or more of the snaps (57+)…. which isn't ideal.
They seemed go to playing not to loose instead of playing to win. I guess you might say.
Goff was playing well the offense has been good all day. All's they did is allow them back in the game and then go on to win it. That sure wasn't the gritty football he preaches and we have seen. That was kinda fold up in a fetal type position please don't beat me.
There was a lot that that happened that game like in any game
Were we not all feeling good at 14-0?
Great start — again
Then the inevitable lull
What happened to the run game?
I thought the Vikings were near last against the run
What happened?
Where were the holes?
That stadium was near pin drop territory and it all went away
We're going to blame it all on ONE bad decision?
My God, some of you have such a mob mentality it's unreal.
Honestly, I don't understand the way yesterday fell apart but it's a divisional road game. Both sides get paid big $$$ to play this game.
Let's remember, it is just a game, just entertainment.
Getting that worked up about a loss — consider counseling.