Like him/hate him, he's an experienced veteran. His words offer some good insights into the psyche of the team:
Awesome article and thank you for posting.
I kinda feel like he makes this roster… we'll see how preseason goes but Campbell talked him up in the press conference today, and he doesn't seem upset if he's a special teams guy…
If he makes it, he will have earned it. I am ok with that.
But I would prefer younger talent pushing him off the team.
It is obvious that Jarrad Davis struggles in coverage but he is terrific when rushing the passer. Why don't we put him in a position where that is what he does? Julian Owara is the exact same weight as Davis. What am I missing here? If anything, I would keep him on the team for special teams, he is a wrecking ball when attacking.
If Davis is cut, it will speak volumes of the talent up and coming. If he makes the team, I am worried about the LB position more than I am now.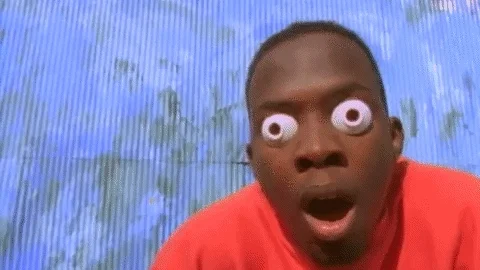 Might be the same weight but not the same height/length. NFL likes their passrushers tall and rangey. Freeneys of the NFL are the exception, not the rule.
I would love Detroit to become known as that place that players come to "bet on themselves" and sign 1 year prove it deals or sign team friendly deals just to be part of something.
He's a gifted player and if he doesn't make the roster I'd be a little surprised.
Clearly Dan thinks they can mold him.
With that said Robert Saleh spoke highly of him last year. They talked about the strong camp he was having and how they had moved him to the SAM where everyone thinks he was best suited to play. Then he suffered an ankle injury and played on a bum ankle for a large part of the season.
Personally I expect him to be a strong roll player who plays the SAM LBer spot when we're not in a sub package. I expect him to come out when we're in a sub package.
Just goes to show how much of a cancer Patricia was.
Elvis Dumervil, James Harrison, and Shaq Barrett are 3 more that are same height as Davis… or shorter. There are quite a few guys that are under 6'3" tall that have very productive years.
Davis also has 33.5 inch arms, which is perhaps more important than height.
He really was. On so many levels too. The more stories that come out the more awful that hire becomes. It also kinda explains to me how a guy like snacks Harrison can come over and play like an all pro after the trade and play like he doesn't care the very next year.
People make noise about our UDFAs retiring. Nobody mentions us forcing an all pro to hang it up
It's only because how he did it.