That's funny because I've actually been thinking about that prior to seeing this.
The Chiefs defense was atrocious over the 1st month of the 2021 season. Just awful. They eventually got their sh*t together and played much better throughout the rest of the season.
Fingers crossed the Lions can figure it out because if they do, it means a lot of good things. If they don't, it means a lot of bad things. Got a lot riding on this.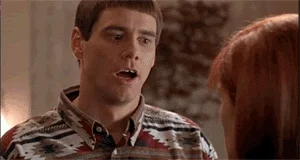 This topic was automatically closed 240 days after the last reply. New replies are no longer allowed.