I think the lion looks pretty sweet, has a hidden 97 in there too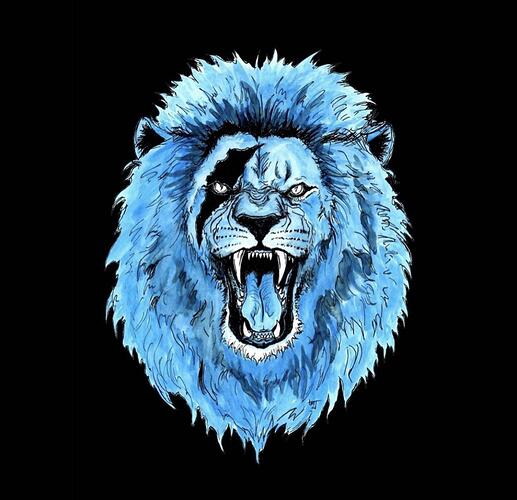 link for anyone interested: https://aidanhutchinson.myshopify.com/
Can't think of another player embracing the team and identity like this. Burleson did to a degree. Lots of guys like Stafford have done admirable community things. CJ was Megatron. But who has really ever embraced being a Detroit Lion. This is huge. Lots of pros and guys I respect on the team, but this makes me proud. It's a level of fanaticism that should resonate with us all, being the diehards we are.
Am I making too big a deal of it? Is it just marketing? Or, is our guy a proud Detroit Lion? Is it even affiliated with Aidan or just merch from some dude capitalizing on his likeness?
Here's a question for ya… If we had drafted Thibs and he was releasing merchandise already, what would the narrative be here? Only interested in building his brand or embracing the team?
That's a damn good question.
There would, at worst, be an intersection of marketing (releasing THIS merchandise) and embracing the Lions as an identity or brand, which would be a major improvement on who I most feared he was like, Suh.
Good question.
Answer is - BOTH
Hutch is branding, and so would Thibz be. However, look at what they're focused on. Hutch talking about football authentically says, "I'd die for this…"
Thibz leads with ht $$ stuff. One identifies as a football player who makes money elsewhere, where the other identifies as a biz man who plays football.
BIG difference.
I can also promise you these people will respond differently to adversity as well.
Finding that 97 is kicking my ass. I'm like a 3 year old trying to find Waldo
Zoom in, it's staring you right in the face.
haha - Eye see it now.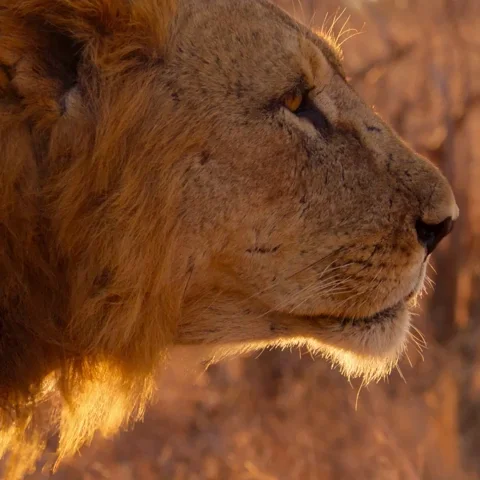 I was going to say the artist has an "eye" for detail
I like them but I already ordered my official Hutch and Campbell jerseys as well as my son a Hutch jersey. Need to drink some water for awhile and put the Kool-aid down
YES!
This is gonna be awesome.
Campbell is happening for sure (though I haven't done it yet).
Also under consideration
Barry
Fox
Thought about getting a custom one that says …
HANDSOME
1
I know the guys I watch football with would love that and laugh their asses off.
Cool beans!
Just purchased a small "Aidan Hutchinson 1st Round Pick Tee / Limited Edition" for my granddaughter. Giving it to her when I travel to Birmingham next month.
I think if he integrated a Lion into his branding, people would eat it up.
It was a loaded question, should have said food for thought instead.
I don't think its that loaded. If Kayvon would have integrated a Lion or something specific to the city of Detroit into his branding, people would eat it up.
The "problem" is that in order to get the response that you want, you have to reframe the question until it becomes a hypothetical that doesn't apply to Hutchinson's situation or branding. On a personal note I responded negatively to Rashan Gary's "logo" when it came out before the draft. But I also don't have a very high opinion of Rashan Gary. I am of the opinion that Gary has shoe horned himself into a more glamorous position for the money and the fame…when he is better suited for a different position that isn't as glamorous. Kayvon is a natural edge player. And as I stated prior to the draft, I was hoping that Kayvon would end up with a team like the Giants…for his brand. And I was specific to not say "New York." The Jets are second class citizens in that town. If I can't go to the store and buy some "Thibby 5's," he either sucks or he's missing the boat. Heck, maybe I can buy my daughter some Kay-Deaux (instead of Play-Doh).
Here is Rashan Gary's logo that dropped before he got drafted.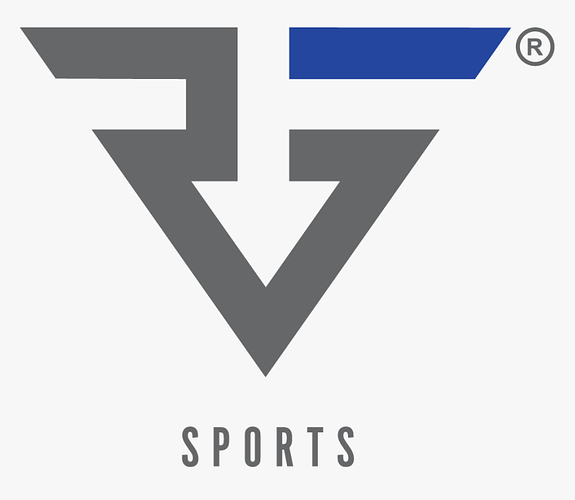 I wasn't looking for a specific response. We all know Hutch lives and breathes football, he's a DC man. I was just throwing something out there for thought and conversation purposes.
It was thought provoking. A good question.
As has been mentioned, if he had co-branded in this manner or really adopted the Lion(s) into his brand, then all sins would have been forgiven. All fears assuaged.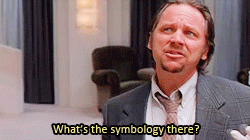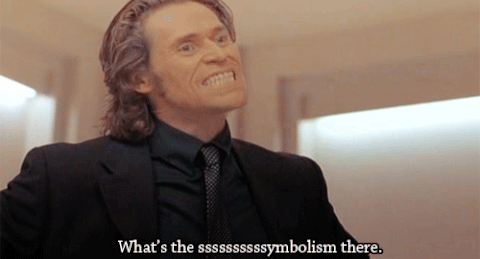 Our "beanz" are definitely cool this year…
love this draft class!!!
That would be an awesome jersey! And how could your buddies dispute it!