Is for Alim to get this chance

I just want four sack a game all season and one game with at least ten; five tos and like seven talked for a loss….
No biggie imho…
Ted Lehman shot out of a cannon …
Teddy Lehman? Dom Raiola congratulating him?
What a time capsule…
When Shaun was on he was unstoppable. He had the ability to single handedly take over a game. Unfortunately he played on/off for most of his career. If he had Hutch's motor he just may have been one of the top 5 defensive players in NFL history. I think he was that gifted.
Hmm, that would be the most sacks ever I would think.
I'd be happy with 3 sacks a game (51 for the season which would have been good for 2nd in the league last year).
Watch this, and check out his 40 time in HS.
Oh my word - check out the kickoff return in his Senior highlights. How would you like to be a 165LB special teamer facing a 285LB - 4.85 forty guy with a full head of steam.
Have the ambulance on standby.
He was actually a 4.65 guy.
What if that 165 pounder on special teams had a name of Fox, first name Jack!
I would be ok with 20 sacks the entire season if they all came against Rodgers. Lol
Now we are talking!!!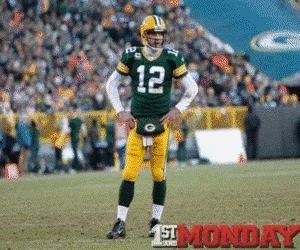 As long as we don't pull a Tulloch after sacking him!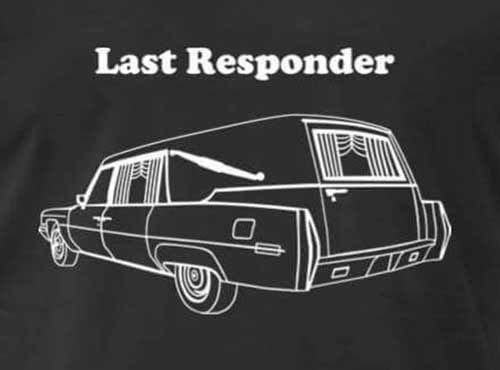 Why do you always have to taint my beautiful thoughts with your vile impurities! Lol
I'm a Lions fans… I suffer from extreme mental illness after decades of abuse and misery of course.
We're all lucky we're not in padded rooms somewhere eating crayons and licking windows the way this franchise has been run for 60 years. I'm proud of all of us for keeping most of our sanity. Lol