St. Brown had a terrible game vs the Bears. I don't think he even caught 10 passes. Only 1 TD??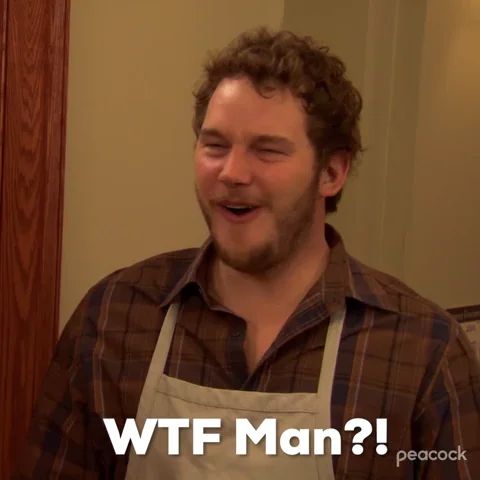 Sweet deal ….
Two catch for 65 years each … easy
jesus that's a lot of yards to have in the mid part of the season
dude is an absolute beast
ARSB's yards per catch is up significantly this season. He's getting some deeper routes. That's reflected in the fact that he already has 12 catches of 20+ yards in 9 games and 2 catches of 40+ yards where in past years, it took the entire season to get there.
And he missed a game. Legit averaging 8 catches and 100 yards per game.
He's having one of the best seasons in Lions history
At the current pace, ARSB would pass Herman Moore's 1995 single season record of 123 receptions with 129 receptions in the same 16 games.
ARSB is also on a pace to hit 1600 yards, which would put him 4th all-time behind Calvin & Herman–some really great company: