Haven't seen anything all week
I'm curious too.
Just google'd it. Looks like strong hearsay, but no official word yet
Bump! Still haven't heard anything on this one.
Wonder if that's a good sign, a bad sign, or meaningless?
Seems like they'd be in a hurry to get this situated.
I'd be leery of the Saints DC job. Can't you envision Mr. Pursed Lips coming back refreshed next year, bumping Allen back to DC, and where does that leave Pleasant? He had a year to exist on a cap-starved defense that will regress with a talent drain.
It would be a bad move immediately for the Lions and in the long run for Pleasant. If he waits a year, he'll probably be the next Lions DC and share credit for improvement with AG, since AP's fingers will be all over an ascending D. (Maybe I should rephrase that…)
LOL - So good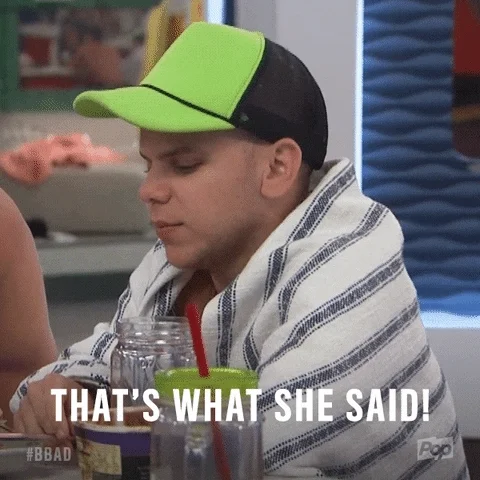 They just interviewed the LBer coach from the Chargers who has worked with Allen before. He was with the saints prior to last season.
Pleasant has never worked with Allen. I'd say he's a long shot.
Also rumor is Allen intends to call the defensive plays and be very much involved with the defense. So my guess is that he wants someone who's familiar with his defense and is willing to take a back seat.
thanks for the update/intel, brother
This topic was automatically closed 240 days after the last reply. New replies are no longer allowed.