There's a lot of good football players out there yet!
SMB
AShawn
Wormley
Rapp
Those names stick out to me
Mecole Hardman is interesting. He's young and fast. Could be a Chark replacement.
Well, AShawn is visiting the Giants.
That's not cool, giants DL is already good
I like him as a player, he's more of a slot/gadget guy though and that would take away from ASB… Not sure he's a fit for this team.
St. Brown has been saying he wants to play outside more next year and BJ talked about using him more downfield, not just a slot guy. Something to keep an eye on.
I mean that right there seems like DJ Chark would be for sure gone then right?
Could be… I think Holmes would take Chark back at the right price. Holmes playing moneyball!
None of that matters because we don't have a QB that can get him the football.
(sarcasm detected)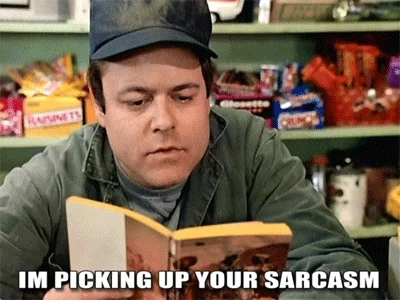 Mecole is French for "Can't play football".